The Eurocup sweeps Telecinco first with the pass of Spain and then with the defeat of France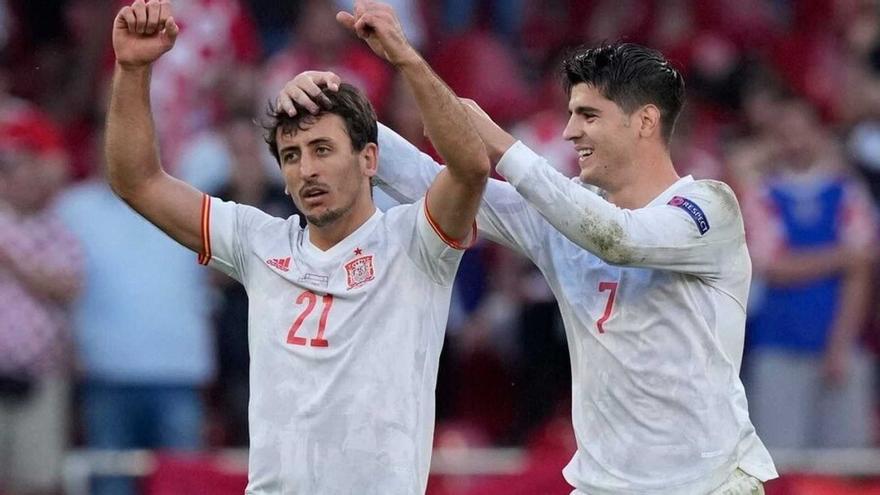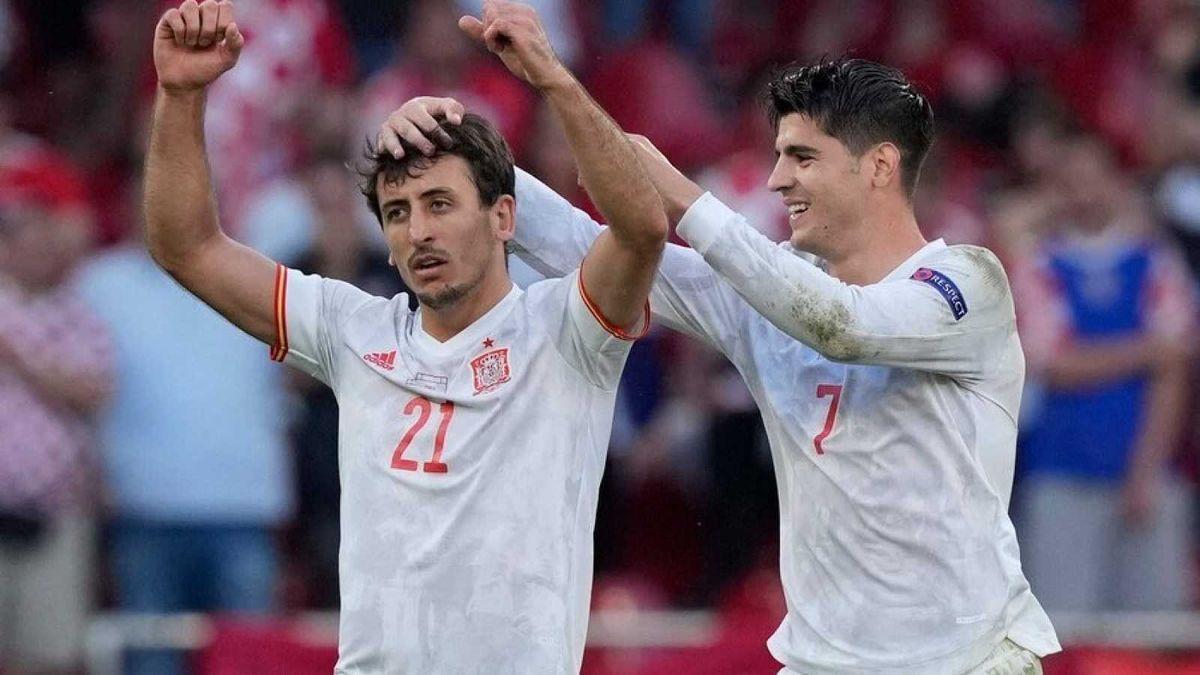 Historic day for Telecinco. The network achieved enormous audience data thanks to the two matches in the round of 16 of the European Championship. On the one hand, Spain's victory over Croatia was settled with a brutal 57.7% and 7,000,000 viewers in the afternoon, with a shocking 63.2% and 8,304,000 followers in overtime. In the evening, France's defeat against Switzerland once again brought together a 36.1% and 5,300,000 faithful, which amounted to 40.3% and 6,300,000 in extra time and a brutal 47.1% and 7,223,000 in penalties. Meanwhile, in prime time 'Woman' held up very well with 14.3% and 1,900,000 followers.
PRIME TIME
'Eurocup: France-Switzerland' (from 9:00 p.m. to 10:52 p.m.): 36.1% and 5,368,000.
'El Hormiguero 3.0: Previous': 9.7% and 1,480,000
'El Hormiguero 3.0: Antonio Dechent': 11.9% and 1,932,000
'Woman': 14.3% and 1,904,000
'First Dates': 3.7% and 520,000 / 5.5% and 882,000
'The Blockbuster: Fast & Furious: Even Faster': 9.2% and 737,000
'The Intermediate': 5.7% and 889,000
'The Blockbuster: Operation UNCLE': 4.1% and 670,000
Cinema: 'Queen Victoria and Abdul': 5% and 794,000
'Days of classic cinema: La dolce vita': 1.8% and 240,000