The Eurocup, 'Survivors' and 'Masterchef' are the highlights of the grill tonight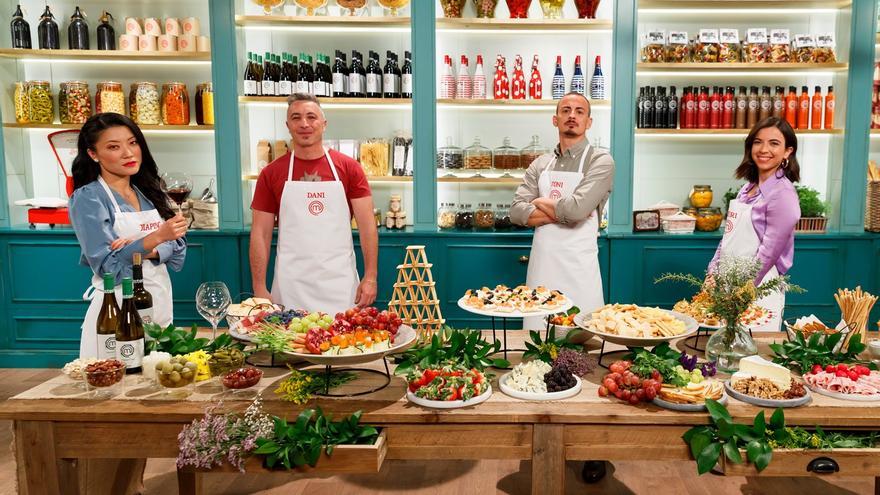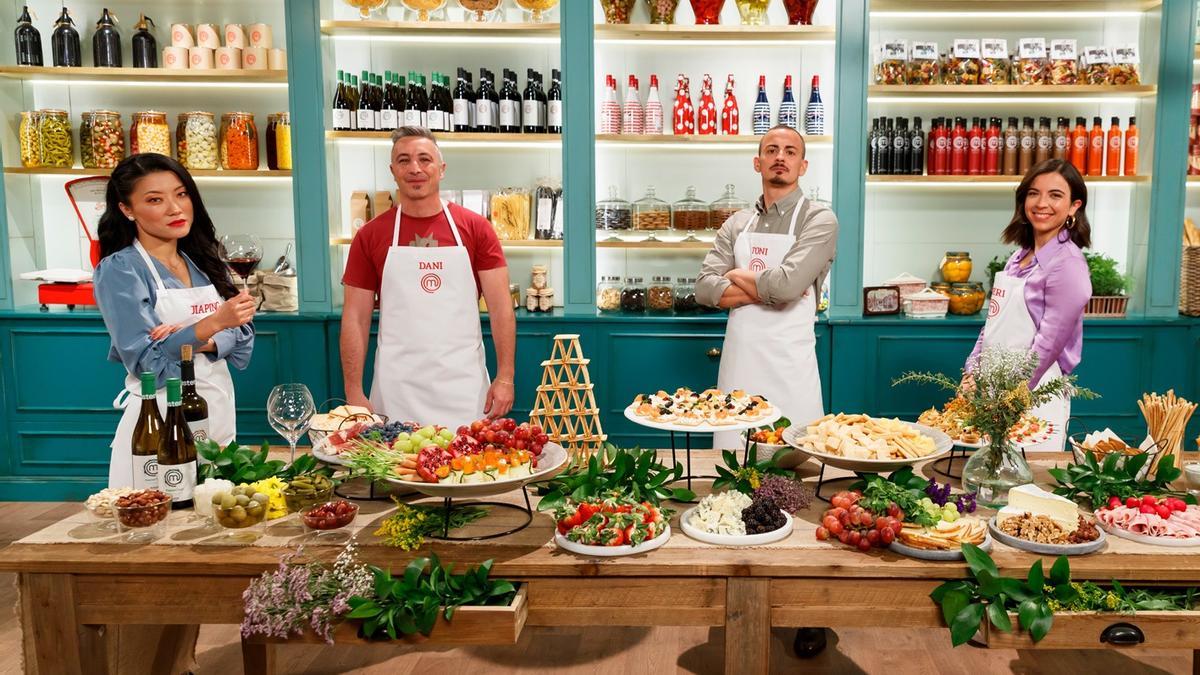 The Eurocup Tonight closes the first day of the group stage with one of its highlights. After the draw of Spain in its debut against Sweden at the Olympic Stadium in La Cartuja (Seville), Telecinco emits the France-Germany (9:00 p.m.), a match that is part of group F.
For its part, Antenna 3 continue to trust the successful 'Woman' (10:45 p.m.). In this new chapter, Arif and Bahar rushed to throw the weapon that Enver had into the sea without knowing Sirin's evil plans ... All events will provoke more rapprochements between Arif and Bahar, on the one hand, and Ceyda and Raif, on the other. other. Christmas is also just around the corner… After trying, Arif's idea of ​​presenting Bahar to his university friends at a dinner will generate more and more illusions.
The stoves take over La 1
The ninth edition of 'Masterchef' return tonight (10:10 p.m.) to The 1 of TVE with a new gala. This week, the applicants will have to get ingredients with the game of roulette in the first test; they will prepare a welcome cocktail for the preview of the film 'Derailed' at the Callao Cinemas in Madrid by teams; and they will trade time for ingredients to avoid elimination. In addition, the culinary talent will receive visits from Boris Izaguirre, Celia Villalobos and Jorge Brazález.
On Four, 'Survivors 2021: No Man's Land' takes up tonight (9:40 pm) 'The bridge of emotions', a dynamic in which one of the survivors will be able to share situations that have marked his life. In addition, the gala presented by Carlos Sobera and Lara Álvarez will celebrate a new salvation ceremony, in which one of the four nominees (Tom Brusse, Gianmarco, Omar Sánchez and Alejandro Albalá) will be left out of the list of candidates for expulsion.
Patrick Swayze, on laSexta
Also, a new pass from 'With its own law' occupies tonight the prime time of the sixth (10:30 p.m.). Truman Gates (Patrick Swayze) leaves his home in the Appalachian Mountains to become a Chicago police officer. Following the murder of his brother by a gangster, Truman hopes that justice will be served through legal channels. However, when his older brother arrives in town willing to enforce the Law of Talion, Truman is faced with a difficult dilemma, because his respect for the law collides with his family's wishes for revenge.