The Eurocopa starts on Telecinco, 'Viajeros Cuatro' visits Mallorca and Antena 3 bets on 'La Voz Kids'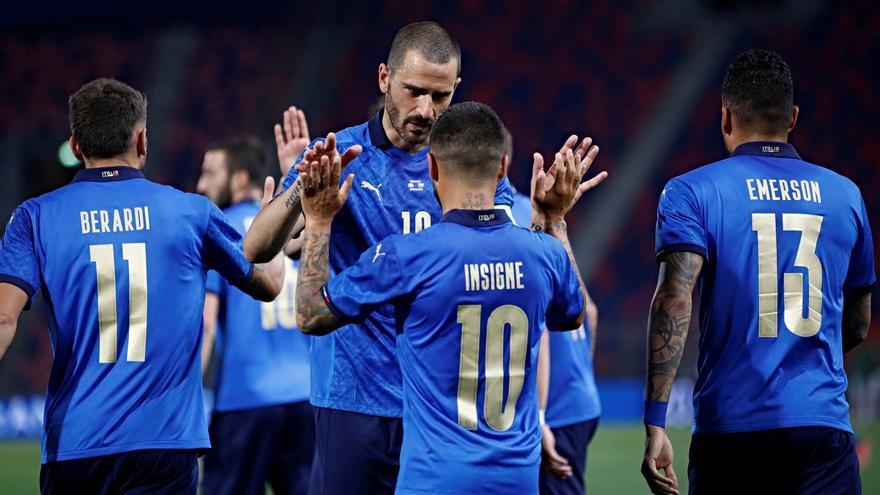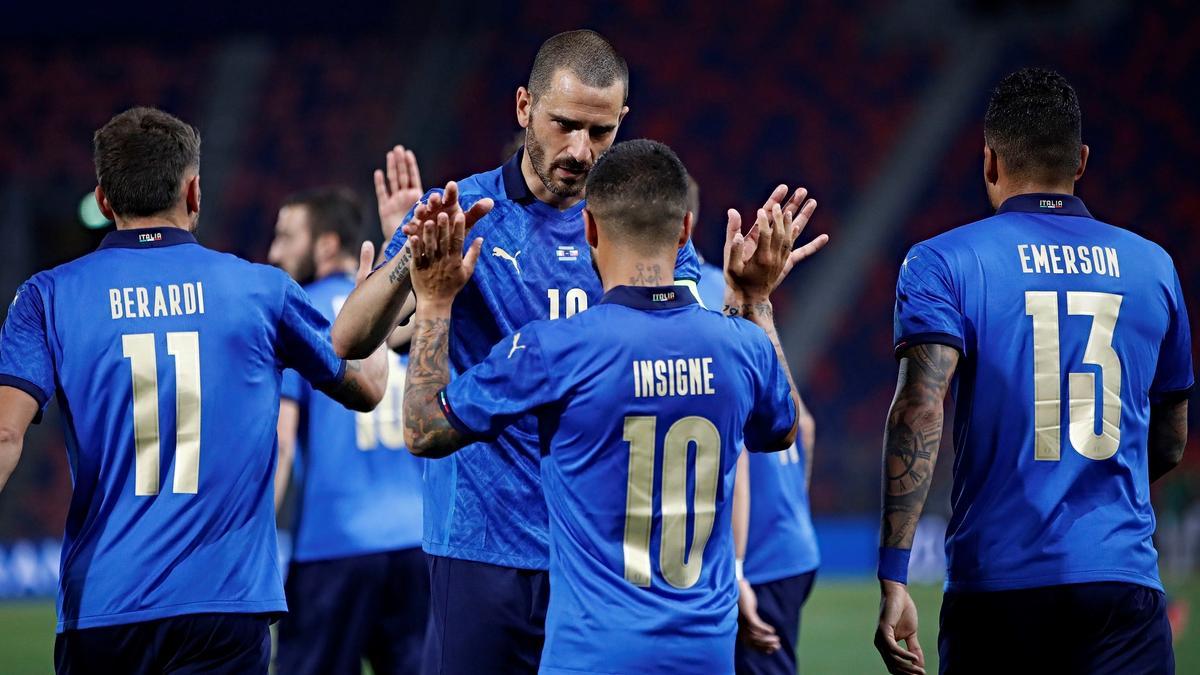 The Football eurocup will be very present in the programming of the Mediaset channels. The audiovisual group broadcasts from this Friday the European competition with the opening match, which will be played by Turkey and Italy in Rome and which can be seen on Telecinco (9:00 p.m.). Starting this June 11, it will offer the 36 group stage matches on its main channels until June 23, every day at 3:00 p.m., 6:00 p.m. and 9:00 p.m. the eight round of 16 matches (June 26-29); the four of quarters (July 2 and 3); the two semifinals (July 6 and 7) and the final (July 11). In addition, after the end of the meeting, Kiko Rivera returns to the set of 'Saturday Deluxe'.
Bisbal, Melendi, Rosario and Vanesa Martín, jurors of 'La voz kids'
For its part, Antenna 3 maintains its bet for 'The voice Kids' (10:00 pm) with the last day of blind auditions. On this occasion, David Bisbal, Melendi, Rosario and Vanesa Martín will share unforgettable moments with the children, who will take the stage ready to fill the last available slots in their respective teams.
The island of Mallorca opens tonight (10:50 p.m.) the new season of 'Travelers Four'. The Sierra de Tramontana, Andratx, Sóller, Magaluf, San Telmo, Isla Dragonera, Alcudia, Cabo Formentor and its capital, Palma de Mallorca, will be part of the visit to the Balearic island of the reporter Mónica Domínguez in the first installment of the space, which will have the presence of singer Ricky Merino, youtuber Miquel Montoro and La Terremoto de Alcorcón as hosts.
A new installment of 'the sixth column' comes tonight to the sixth (9:30 p.m.). On this occasion, the program presented by Antonio García Ferreras focuses on the future of oil, wondering if we are prepared for what comes after the end of this energy era and if we should change our consumption model in the face of various alternatives.
Jessica Chastain, protagonist in La 1
The 1 of TVE bets this Friday for the cinema with 'The woman who walks ahead' (10:10 pm). The film tells the story of Catherine Weldon (Jessica Chastain), a woman who moved from Brooklyn to an Indian reservation in Dakota to help the Sioux chief, Sitting Bull, try to keep the land for his people. Weldon wrote letters to the federal government on behalf of Sitting Bull and lived on the land for several years with his son.