The Eurocopa and 'Mujer', alternatives to the cinematographic offer of La 1, Cuatro and LaSexta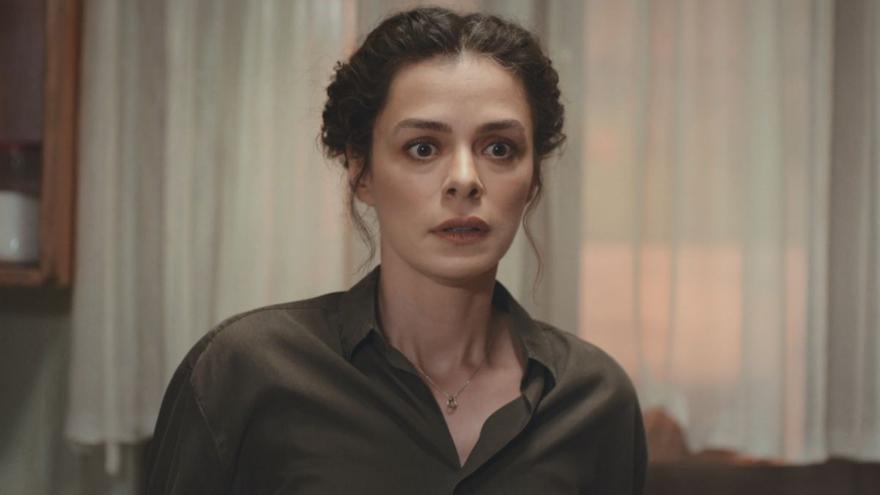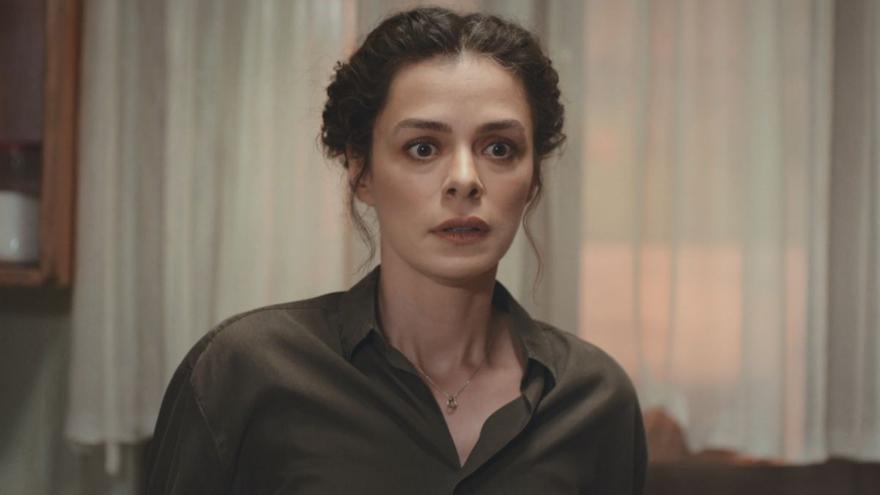 The Finland-Belgium It will be the party of the Eurocup that Telecinco broadcasts tonight (9:00 p.m.). This meeting will be the one that closes the third and last day of group B of the first phase of the European tournament.
'Woman'
For his part, 'Woman'He returns tonight (10:45 p.m.) to Antena 3. En New Years Eve, Ceyda, Bahar, Arif and Enver will buy gifts for each other, with the hope of starting a new, much happier stage. The moment you are counting down the seconds to ring in the new year, the magic and Christmas spirit will be destroyed by the most fearsome sound of all: a gunshot.
'Atrapada', cinema in La1
La 1 of TVE bets tonight (10:10 pm) on the cinema with 'Trapped'. Joe and his two partners, experts in blackmailing wealthy familiesThey believe they have an infallible plan to get $ 250,000: kidnap a 6-year-old girl for just one day and collect that sum for her ransom. But this time they are in the wrong family, as the girl's parents, Will and Karen Jennings, are determined to go anywhere to get their daughter back.
'Lucy', the film by Cuatro
Four week starts with the broadcast of the film 'Lucy'(10:50 p.m.). Lucy, a young woman forced to act as a mule for a new and powerful drug, he acquires enormous, almost supernatural powers when the drug bag breaks and narcotics come into contact with his body. Your brain becomes a deadly machine.
'The fifth wave', the bet of LaSexta
In addition, LaSexta also bets this Monday (10:30 p.m.) on the seventh art with the new pass of 'The fifth wave'. Following a planned 4-wave alien invasion of Earth that has wiped out nearly all of humanity, young Cassie Sullivan tries to find her little brother while trying to survive alongside other survivors.