The euro reaches the 1.22 mark in full hangover by the agreement between Brussels and London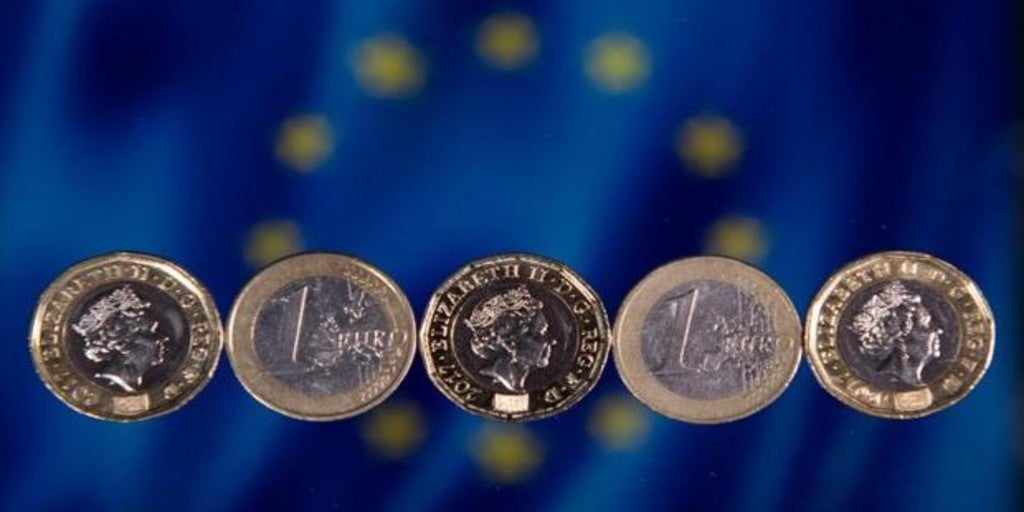 Madrid
Updated:
save

The euro has exceeded today the 1.22 dollars in the forex market of Frankfurt (Germany), on a festive day in Europe directly influenced by reactions to the agreement between United Kingdom and the European Union (EU), which will regulate relations between both banks of the English Channel when Brexit becomes effective on January 1.
At 16.00 GMT the community currency it was changed to $ 1,2207, compared to $ 1,2182 in the last hours yesterday's European negotiation. Throughout the day, the euro moved in Frankfurt between 1.2147 and 1.2216 dollars.
The European Central Bank (ECB) did not set a reference exchange rate this Friday being a holiday in Germany; Thursday it did so at $ 1.2193. The euro had been weighed down in recent days by the discount in the Brexit negotiation and the closing of borders with the United Kingdom for 48 hours due to the new British variant of the coronavirus.