The Euribor will mark its lowest level in history in August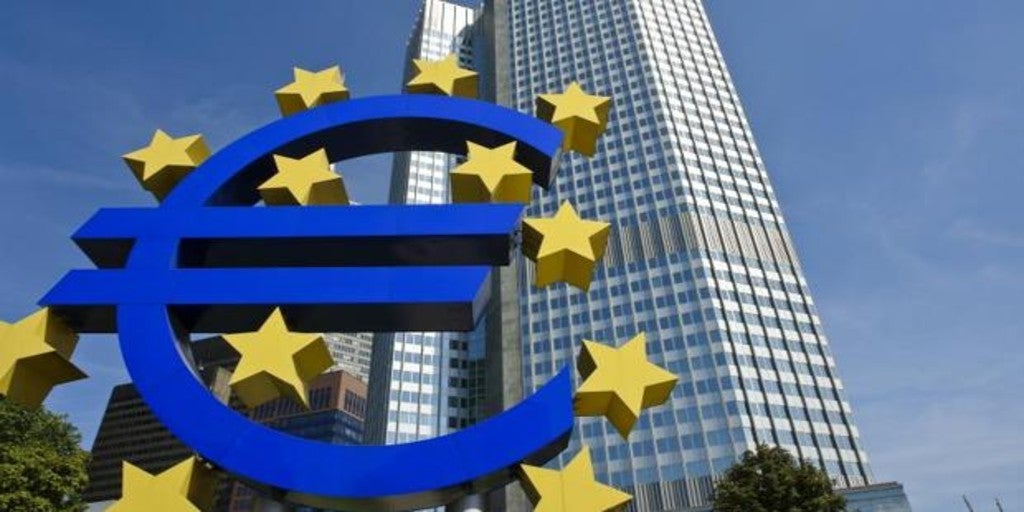 MADRID
Updated:
save

The twelve-month Euribor, the most used indicator in Spain to calculate mortgage loan installments, expected to close August at -0.357%, which will be at its lowest level in history. This indicator marked its last all-time low just a year ago, in August 2019, when it ended at an average rate of -0.356%.
Although the final figure for the month has yet to be confirmed, something that the Bank of Spain will do tomorrow, the euiibor will close August with a sharp drop, after ending at -0.279% in July. This will be the third consecutive monthly drop in the indicator after the increases registered after the outbreak of the coronavirus crisis.
At the beginning of the year, in January, the Euribor stood at -0.253%, and in February it fell to -0.288%, while in March it rose to -0.266%, in April, to -0.108%, and in May, to -0.081%.
For the director of Mortgages of iAhorro, Simone Colombelli, the Euribor moves based on the uncertainties that are being generated around the European economy, and after those increases registered by the Covid-19 crisis, the injection of money from the European Central Bank (ECB) to the banks "has pushed the indicator to further falls."
Minimal reductions
In this sense, he has warned that despite the fact that with this month there are already three falls that the indicator accumulates, the mortgaged ones have not noticed almost reductions in their quotas. In the case of those who have to review their mortgages in September with the August data, the reduction of the mortgage will be minimal.
For an average mortgage of 100,000 euros, with a repayment term of 25 years, with an interest of Euribor plus 1%, the monthly payment will go from 360.98 euros a year ago, to 360.93 now. This supposes a slight saving of about sixty cents year.
However, Colombelli explains, if the Euribor continues in this trend in the coming months, citizens with mortgage loans will once again notice reductions in their fees.
"The negative trend of the index will surely continue in the coming months. I do not think there will be any sudden changes in the short term. In any case, everything will depend on the strategy followed by the ECB", concluded Colombelli, for whom, in this context, banks are betting on fixed mortgages.
Financial comparator HelpMyCash.com also believes that going forward, the Euribor will remain below zero for a few more years.
According to the latest forecasts by Bankinter's Analysis Department, its price at the end of 2020 will be -0.20%; in 2021, -0.22%, and in 2022, -0.18%. "Thus, at least in the short term, it seems that those who have a variable mortgage linked to this index will pay low fees," they point out.