The Euribor rises slightly in September, but continues to lower mortgages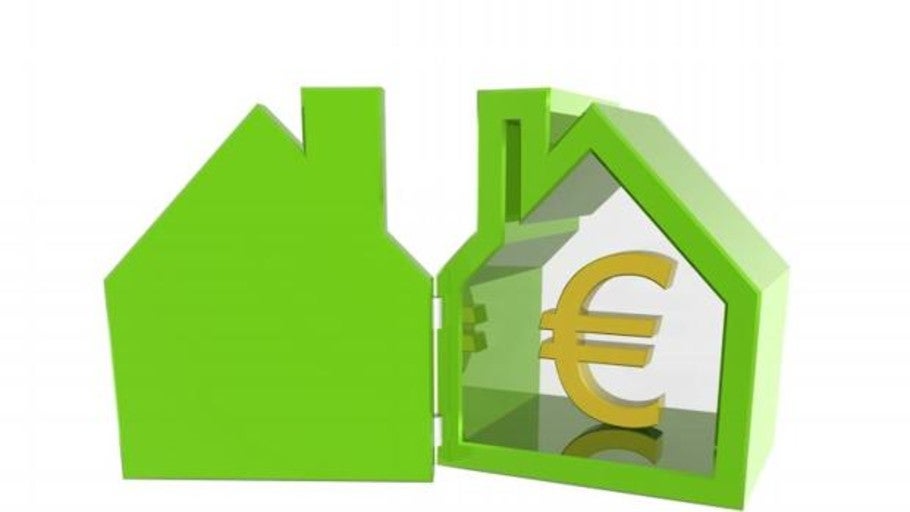 MADRIDUpdated:
The main indicator of variable mortgages rises slightly this September when closing at -0.34% - in the absence of a day - compared to the data recorded in August when it marked -0.356%, the lowest data in its history. However, citizens who have to check your 12 month mortgage at Euribor they will notice an interesting reduction in their fees, according to a note sent by iAhorro.
Many analysts considered that this month the Euribor could hit bottom since in the first days its downward trend changed. However, the index seems to be called to break with all forecasts. "At the European Central Bank meeting on Thursday, September 5, a drop in rates was expected, but that was not what prompted the Euribor to rise," said Simone Colombelli, Mortgage Director at iAhorro.com.
In this month of September, the Euribor registered -0.385% on September 3, however, it rose to -0.298% on September 20. The following days it stabilized a bit and remained in the trend since August: around -0.3%
Thus, for an average mortgage of 150,000 euros at 30 years and a spread of Euribor + 0.99%, the mortgaged person paid 470 euros a year ago. With this new fall of the Euribor, its monthly payment will be 459.22 euros, which entails a monthly reduction of 10.95 euros, which in the whole of the year means 131.1 euros less mortgage. To make this calculation, account has been taken
In the case of a loan of 300,000 euros for 30 years with a differential of Euribor + 0.99%, the monthly savings will be 21.87 euros or 262.44 euros for the whole year and they will pay 918.42 euros per month .
Bet on fixed mortgages
Spaniards are increasingly betting on fixed mortgages versus variables, if we take into account the latest data from the National Statistics Institute for the month of June, the number of fixed mortgages already accounts for 44.5% of total signed loans . This is the highest percentage of the historical series. It should be noted that the data for June 2018 was 37.1% fixed compared to 62.9% variables and two years ago mortgages were distributed between 34.9% fixed and 65.1% variables.
«Security is the main value of fixed mortgages. Now it has also added its attractive prices. Currently, the average fixed rate is 3%, just three years ago it was 3.5 and four 4% ago. This reduction in fixed interest rates coincides with the fall of the Euribor, first to zero and then to negative ground, "says Simone Colombelli.