The Euribor closes September with another historical low, standing at -0.415%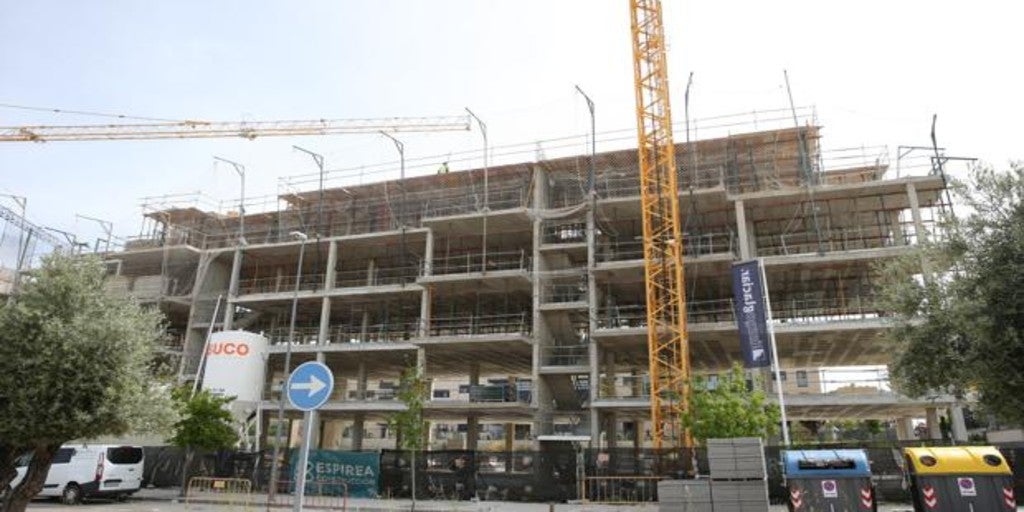 Madrid
Updated:
save

The Bank of Spain has confirmed that the Euribor, the index to which most Spanish mortgages are referenced, has reached a new all-time low in September, after standing at -0.415%, compared to -0.359% in August.
On Wednesday September 30, the last day of the month, closed at -0.443%, which together with the rest of the values ​​yields that average of -0.415% in the ninth month of the year. The indicator already has four months of falls, compared to three months of strong increases during the hardest period of the coronavirus crisis.
This means that 20-year mortgages of 120,000 euros with a differential of Euribor + 1% which are due for revision will experience a reduction of 46.44 euros in your annual fee compared to the same month last year or, what is the same, of 3.87 euros per month.
The Bank of Spain has also confirmed that the mybor, the one-year interbank rate that served as the official mortgage market reference for operations carried out prior to January 1, 2000, also fell to -0.415% in September.
From the Bankinter analysis department expect the Euribor to remain negative until at least 2022, closing 2020 at -0.20%, 2021 at -0.22% and 2022 at -0.18%.
In this scenario, HelpMyCash experts see «an attractive option »take out a variable rate mortgage if the repayment period is short, although they recommend calculating how much the monthly fee could amount in case the Euribor suffered a sharp rise in the medium or long term.
Because before 2010 the banks gave spreads that could be less than 0.35%, some mortgages may now present negative interest.
HelpMyCash experts believe that most entities, after reviewing the interest on a mortgage loan and applying the new value of the index, will use 0% interest, although they have pointed out that if the contract does not establish a minimum rate of that value, the mortgaged could demand that the negative interest be applied, in which case the interest accrued would be deducted from the installment to pay. Yes, mortgage loans signed as of June 16, 2019 They cannot have a negative interest, as established by law 5/2019 regulating real estate credit contracts