The EU will hold an extraordinary Energy Council on September 30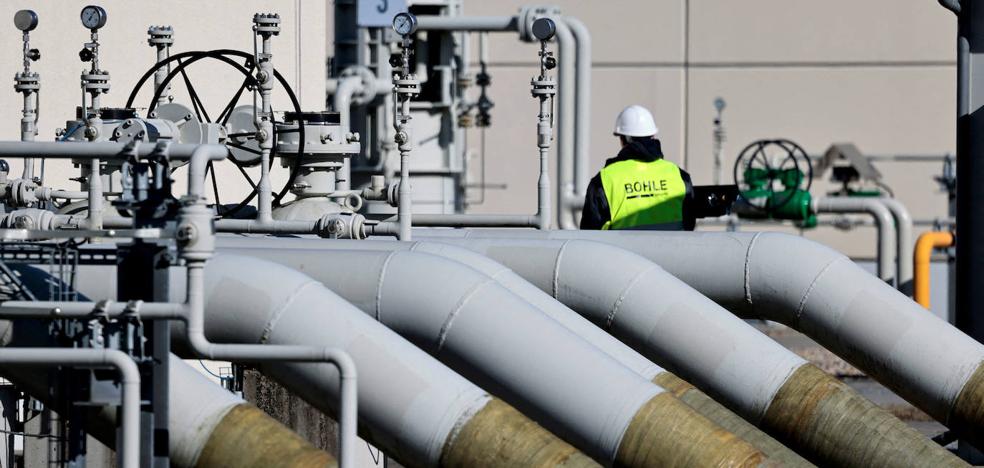 The Czech presidency assures that European countries "are committed" to adopt measures that limit the price of gas
The Twenty-seven will meet again on September 30 to continue discussing ways to limit the price of gas. This was announced on Tuesday by the Minister of Industry of the Czech Republic, Jozef Síkela, who has assured that the Member States "are committed" to achieving a common solution on the exorbitant costs of energy.
The EU has been working since the summer to design mechanisms to reduce the pressure on the European economy. The European Commission is expected to present emergency measures this Wednesday to help alleviate the situation. These mechanisms, as European sources have pointed out, could be adopted immediately and in a matter of days and, among them, could include saving electricity consumption by member states at peak hours, limiting the benefit of inframarginal technologies (renewables and nuclear) and a "solidarity tax" for energy companies to protect the most vulnerable consumers.
The Ministers of Energy of the Twenty-seven already met last Friday to define the package of mechanisms that Brussels is now outlining. During that debate, the European countries were quite in agreement on almost all points, except for imposing a price cap on Russian gas or on all gas imported into the EU. The initiative to limit the cost of gas imported from Moscow has the reluctance of Hungary and countries like Germany, who fear that it endangers the energy security of the continent. Norway, now the main supplier of gas to Europe, has shown its refusal to cap the price of all the gas that reaches the territory.
The lack of total support for this last measure raises fears that it will be left out of the emergency mechanisms in Brussels and could end up being discussed in the extraordinary Council on the 30th. "We must continue working to limit the price of gas and guarantee the security of the energy supply", assured the president of the European Commission, Ursula von der Leyen, last week.