The EU will ban the sale of combustion vehicles from 2035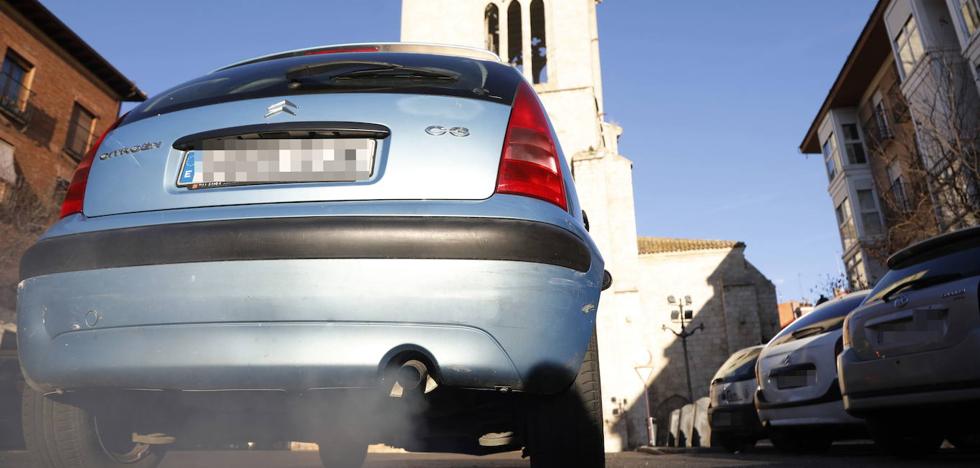 The sector shares the reduction of emissions but asks for realistic deadlines to ensure its viability
The European Union took another step this Wednesday to reduce emissions, with the approval of a directive that will prohibit the sale of combustion vehicles from 2035. The European Parliament ratified the text -with 339 votes in favor, 249 against and 24 abstentions - and will mean the end of the sale in Europe of cars and vans with internal combustion engines.
The proposal includes a gradual advance with an intermediate objective of reducing polluting emissions from new cars and vans by 55% in 2030 and reducing them to zero five years later. However, the document introduces a review clause for 2027, when legislators "will be better able to assess technological progress", in order to guarantee the viability of the European manufacturing industry.
In practice and, in the absence of this future review, the directive means the end of the sale of diesel and gasoline cars and vans; and also of all those that emit CO2, such as hybrids and plug-in hybrids. Thus, from 2035, brands will only be able to sell electric cars and hydrogen fuel cell cars in Europe.
In Spain, the Congress of Deputies approved last year the Law on Climate Change and Energy Transition that included, among others, the objective of stopping selling commercial combustion vehicles by 2040. Now, the Ministers of the Environment of the Twenty-seven must make its position public by the end of this month, before starting negotiations with the European Parliament. The final law is expected to be ready in the fall.