The EU supports the celebration of the Olympic Games as a "symbol of unity" in the face of the pandemic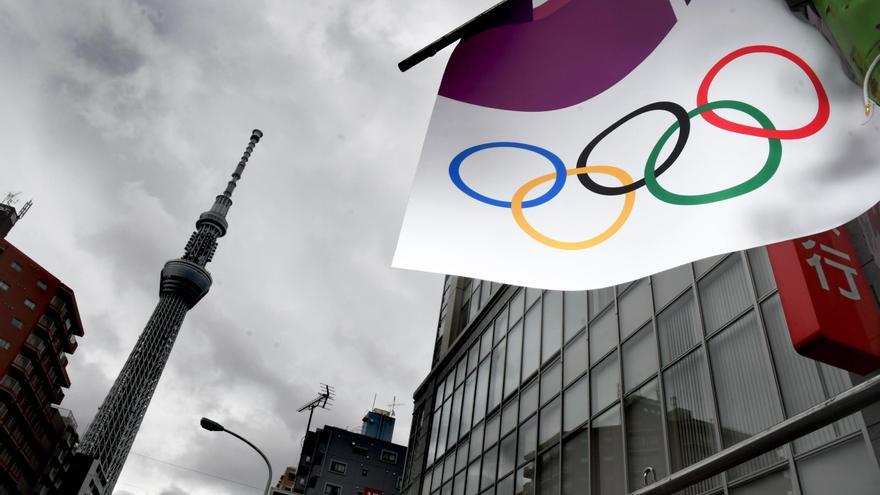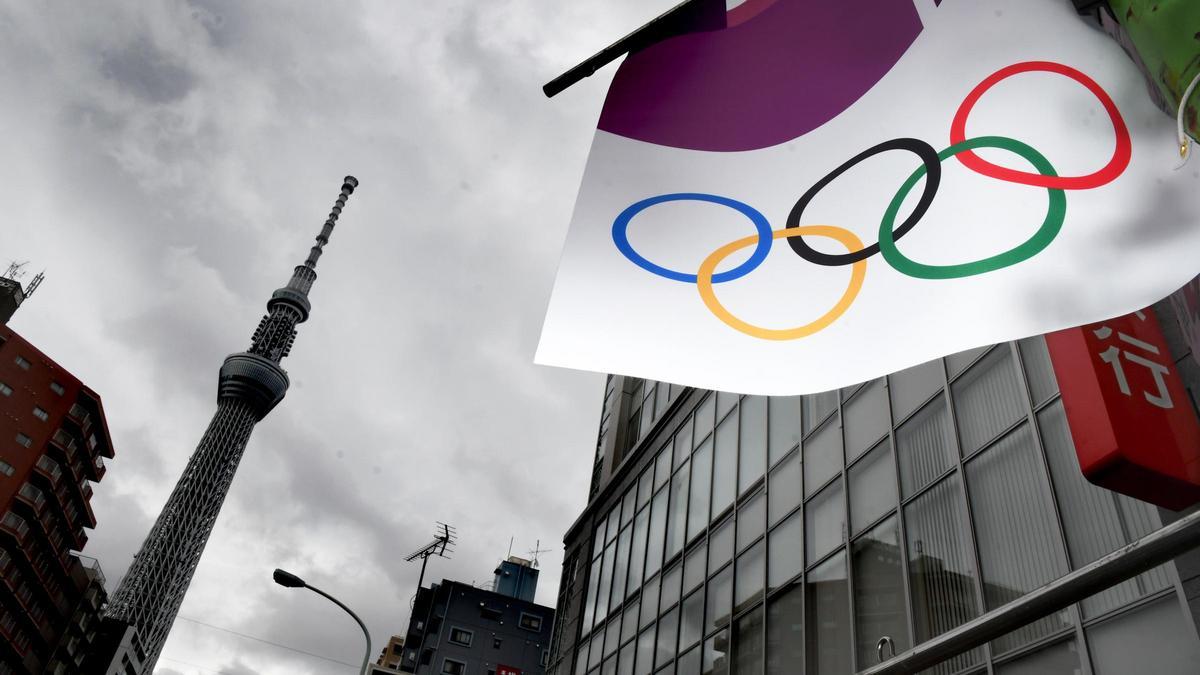 The European Union has expressed this Thursday its support for the "safe" celebration of the Olympic and Paralympic Games this summer in Tokyo, in a statement signed with Japan in which they identify this sporting event with an international "symbol of unity" in front of the coronavirus.
"We support the celebration of Olympic Games and Paralympics of Tokyo 2020 safely this summer as a symbol of global unity to defeat the Covid-19"says the text agreed by the two parties during a bilateral summit held by videoconference due to the restrictions of the pandemic.
The Presidents of the European Commission, Ursula von der Leyen, and the European Council, Charles Michel, have met for about an hour with the Japanese prime minister, Yoshihide Suga, to address bilateral relations, the shared interest in multilateralism, the fight against climate change and foreign policy issues.
In a subsequent press conference from Brussels, Von der Leyen and Michel reiterated their support for holding a "safe" competition and They indicated that the Japanese president had conveyed to them the commitment of the country's authorities to take "all the necessary precautionary measures" pandemic.
"It is not for us to comment further," Michel has settled to avoid commenting on the slow pace of the vaccination campaign in Japan, country that maintains severe restrictions due to the health emergency situation just two months after the opening of the Games.
The head of the Community Executive, for her part, has evoked that the European Union has so far given permission to export to Japan at least 100 million doses of vaccines, which in his opinion is another proof of the bloc's "support" for the holding the Games in complete safety.