The EU removes Switzerland from the gris gray list 'of tax havens | Economy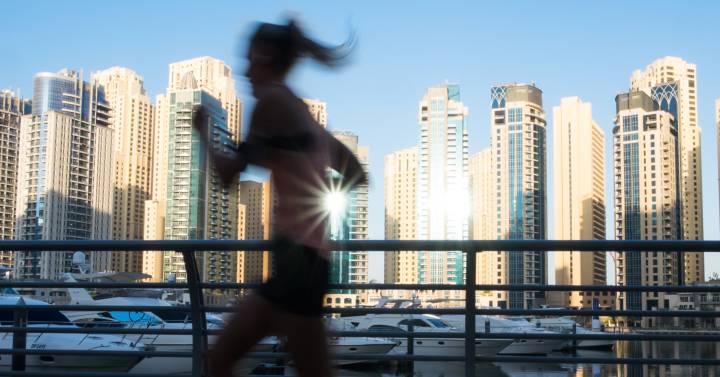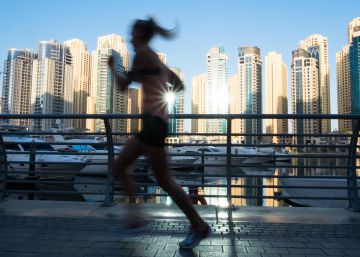 The EU has approved the reduction of blacklist of fiscale paradisess by excluding the Marshall Islands and the United Arab Emirates. The Twenty-eight have concluded that the legislative modifications carried out by both countries allow them to be re-considered as cooperating jurisdictions in fiscal matters. In the update of the list, which community sources expect Thursday to approve the finance ministers, will also leave the list Gray –with harmful regimes for the EU— Albania, Costa Rica, Mauritius, Serbia and Switzerland.
The proposal, to which EL PAÍS had access, was approved last week by the Code of Conduct Group, formed by the Twenty-Eight. The Council of Finance Ministers was expected to approve at the beginning of their meeting without prior debate, as there was, in principle, an agreement between member countries.
Both country relations are updated after analyzing whether there have been regulatory changes to cooperate in fiscal matters with the EU. Last March, the list black up toreach 15 jurisdictions. As of now, there will be nine: American Samoa, Belize Fiji, Guam, Oman, Samoa, Trinidad and Tobago, the Virgin Islands and Vanuatu.
The main financial place that leaves that list is the United Arab Emirates, which was incorporated last March. Although, according to the document, the first legislation adopted by that State did not clear the concerns of the EU, its subsequent amendments do allow us to consider that the Arab Emirates "fully" meet the requirements requested by the EU.
The Marshall Islands, on the other hand, will not leave the radar of the EU and will remain in the gray list in the absence of more checks on its level of transparency. From that second relationship, which includes countries with pernicious tax regimes for the EU, Switzerland is left out after its fiscal reform, which will enter into force in 2020, has been approved in a referendum and officially published.
Community sources stressed that the exclusion of these countries demonstrates the effectiveness of the list, since it pushes them to reform their legislation. However, the European Parliament continues to see with suspicion that the Twenty-eight are made outside the European Chamber. "With the withdrawal of countries to be approved by Ecofin, the blacklist is increasingly decaffeinated and the process is losing credibility," says Green Deputy Ernest Urtasun, who criticizes that "there is no transparency or clear criteria" in its preparation .
The Greens also criticize that member countries that, in their opinion, would not overcome it, will not be examined. "Luxembourg, the Netherlands, Malta and Cyprus would not pass", Adds Urtasun. The group, according to the document, also evaluated the United States. And despite not having an information exchange agreement with Croatia, he considered that the commitments reached with that country are sufficient for the gray list. Urtasun considers that he is not in that relationship due to "lack of political courage."