The EU reaches an agreement to establish an "adequate" minimum wage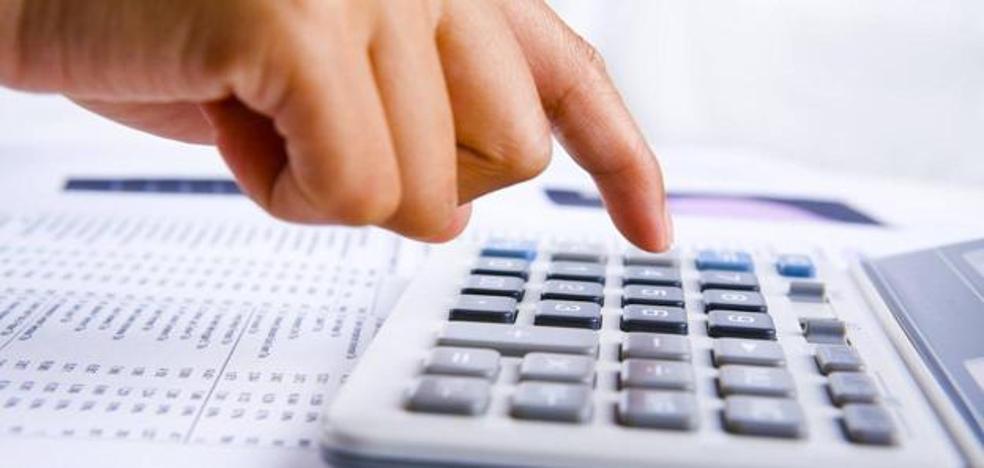 It does not mean that Brussels is going to force European countries to introduce it by law, nor that they are going to establish a common minimum income on the continent
The European Parliament and the Member States have reached a political agreement on Tuesday to ensure "an adequate minimum wage" in the European Union. The initial proposal dates back to a proposal from Brussels in 2020 and will establish a framework for the adequacy of minimum income, promoting collective bargaining and improving European protection.
In practice, this agreement does not mean that Brussels is going to force European countries to introduce a minimum wage by law, nor that they are going to establish a common minimum income on the continent.
According to the economic vice-president of the European Commission, Valdis Dombrovskis, this framework is "a fundamental step forward in the protection of workers in the Union. With the impact of the Russian invasion of Ukraine, it is crucial that we protect the poorest earners. Minimum incomes should ensure a decent standard of living, while promoting innovation and productivity."
The directive includes a basis for setting and updating minimum wages. In this way, there must be a "clear criterion" to set the base income, including purchasing power, the cost of living and the increase in wages, among others. The European Commission will also ensure a calendar for updating the minimum wages and will promote collective bargaining.
Member States must collect data on the coverage of minimum wages and their adequacy and "must guarantee that workers can access conflict resolution and have the right to redress." Brussels defends that compliance and effective application "are essential" for workers to really benefit from access to minimum wage protection and promote a competitive environment based on innovation, productivity and respect for social norms.