The EU opens to abolish the rule that threatens Iberia flights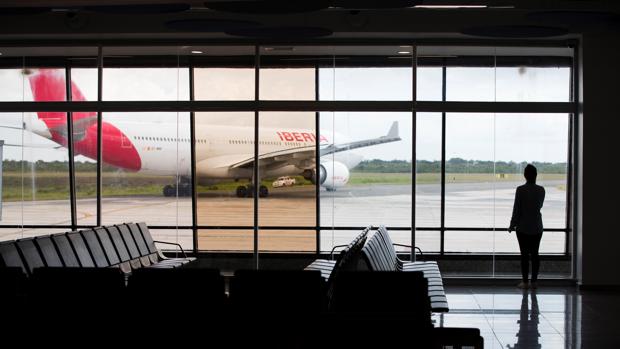 Updated:
save

The agreement reached between the United Kingdom and the European Union to order Brexit will be articulated through a cumbersome document that has more than a thousand pages. A text that both parties published yesterday and that leaves open one of the questions of Brexit: can it fly Iberia within the EU after the break?
Community regulations establish that airlines that take off and land in their territory must be in community hands. Iberia, on the other hand, belongs to the Spanish-British holding company IAG, so its "Europeanity" has been questioned after the United Kingdom left the EU.
The Brexit deal does not change the rule of airline ownership. But it does open the door for it to be suppressed in the future. «The parties will examine in the Specialized Committee on Aeronautics options for the reciprocal liberalization of the ownership and control of its airlines within 12 months after the entry into force of this agreement ", reads the document.