The EU opens an investigation into the purchase of Air Europa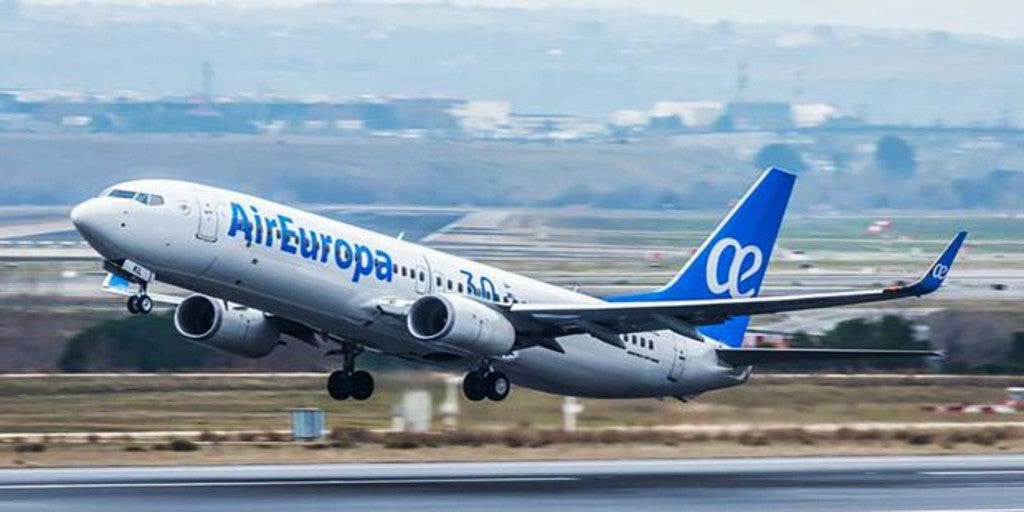 Correspondent in Brussels
Updated:
Keep

The European Comission has opened an in-depth investigation into the acquisition of Air Europe by IAG, Iberia's parent company. The Commission is concerned that the operation will reduce competition in the passenger air transport market on Spanish national routes and on international routes to and from Spain, especially in connections with Latin America.
Vice President Margrethe Vestager, Head of Competition stated that "although the financial situation of many airlines is still fragile, there are indications that the demand for air transport services is recovering from the coronavirus crisis and it is important to ensure that the recovery of the sector is carried out in a competitive environment that preserves sufficient options for travelers. The Commission now has 90 business days, until November 5, 2021, to make a decision.
The Commission is concerned that the operation could significantly reduce competition on 70 routes on which both airlines offer direct services. On some of these routes, the two are the only two airlines operating. The Commission is also concerned about the effect of the transaction in other airlines that depend on Air Europa's national and short-haul network for their own operations at Madrid airport and at other Spanish airports.
For now, the Commission has the impression that competition from other airlines, including European low-cost airlines (Ryanair), would probably not put sufficient pressure on the merged entity on routes where it would have high market shares. In the same way, the competitive pressure of the airlines of the European network or of the Latin American airlines seems insufficient. Iberia has presented the agreements it has reached with Volotea and World2fly to assign part of her rights on routes where she has been left alone with Air Europa and also alleges that the Madrid Adolfo Suárez airport has more than half of free slots, so they are open to any company that wants to compete on routes to America.