The EU is going to ask member states to reduce their gas consumption by 15%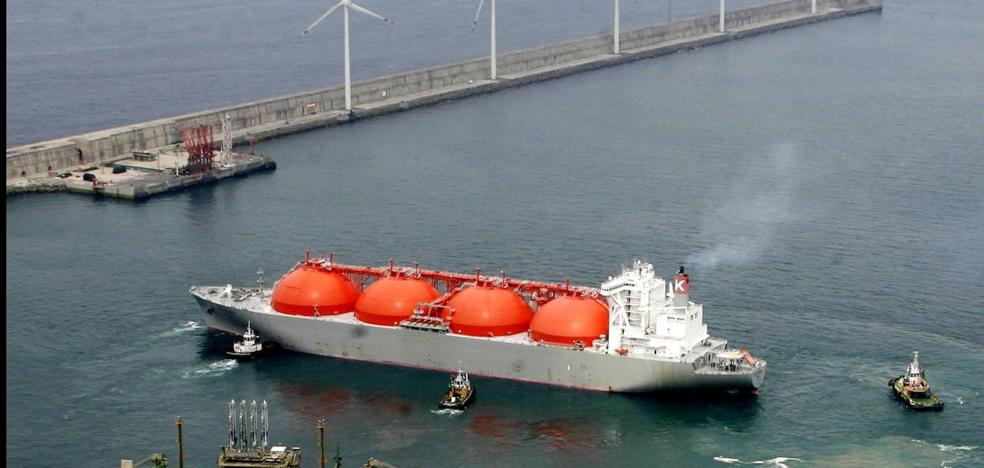 The European Commission sees it necessary to cut the use of this energy to ensure supply during the winter
The threat of a possible cut of Russian gas to the European Union has hovered since the beginning of the war in Ukraine. With six European sanctions packages in place and a seventh on the way, Moscow's supply disconnect is more likely than ever. Given this scenario, the EU plans to reduce gas consumption by 15% until March, a measure that would allow filling the strategic reserves to face the winter.
This is reflected in the emergency plan of the European Commission, presented this Wednesday in Brussels. "Currently gas reserves are at 74%, but we need to be prepared and take action now," said the President of the European Executive, Ursula von der Leyen. The EU has been in contact for months to diversify supply and has closed agreements with the United States, Egypt and Azerbaijan, among others, to obtain 35,000 million cubic meters of liquefied natural gas (LNG).
However, to ensure the filling of European reserves Brussels sees "necessary" to reduce gas consumption. "It is asking a lot of member states, but we must do it," said Von der Leyen. For Europe to get through the winter without gas rationing, the continent must save the equivalent of 45 billion cubic meters of gas.