The EU expedites Spain for not approving radon gas regulations | Society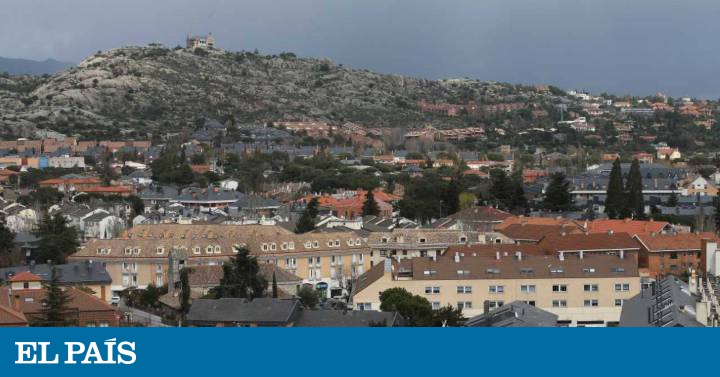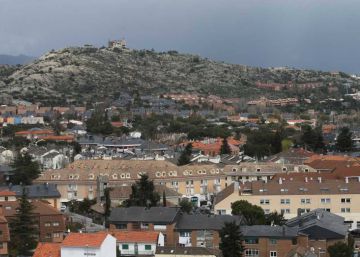 The European Commission has opened a file to Spain for not transposing to the Spanish legislation the European directive on basic safety for the protection against the dangers derived from the exposure to ionizing radiations. The rule requires, among other things, to have a national plan on the harmful effects of radon gas.
Radon is an invisible and odorless gas that seeps through the ground and diffuses into the air. It is usually done in very low concentrations, but in places without adequate ventilation – basements, mines … – and located on certain geological grounds, radon can accumulate in higher concentrations and be a risk factor for lung cancer.
In the houses, the gas penetrates through cracks in the foundations and in the basements. Radon is the most important source of natural radiation: it represents almost 50% of all the radiation that affects the human being throughout his life. In Spain, the areas with the highest risk are the central and western peninsular and southern Galicia.
Brussels has also opened similar files to Belgium, Austria, Estonia and Hungary. This is the first step of the infringement procedures, which ultimately, and if the breach persists, can end a complaint before the EU Court of Justice.
Yes, they are closer to bringing to justice European Malta, Portugal, Cyprus and Greece, which have not transferred these national norms to their national laws. In their case, the Community Executive has given them an ultimatum of two months before raising the case to the Court.
The European Commission has informed in a statement that the Member States should transfer the provisions of this directive to their legal frameworks before February 6, 2018, but none of the previous countries have done so correctly.

Specifically, the directive modernizes the European legislative framework on radiation hazard protection and establishes basic safety standards for workers and patients exposed to ionizing radiation.
The warning to Spain, Belgium, Austria, Estonia and Hungary is in the form of a letter of placement. These countries now have a period of two months to answer the questions demanded by the European authorities.

If they do not do so satisfactorily, Brussels will take a new step in the procedure that will take the form of a reasoned opinion, the last phase before bringing the matter to the TEU Court of Justice.