The EU Court forces the Treasury to lower the penalties for not declaring assets abroad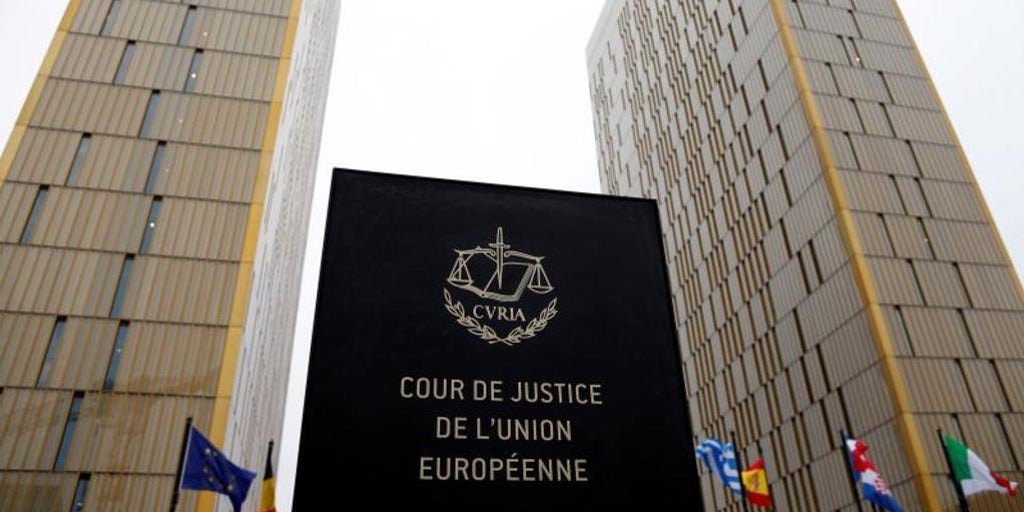 Madrid
Updated:
Keep

It has been waiting for months and it has finally arrived. The Court of Justice of the European Union (CJEU) has ratified this Thursday the criterion that the European Commission had previously established and has considered disproportionate and contrary to European regulations on the free movement of capital the sanctioning regime of the controversial model 720, the device devised in his day by Cristóbal Montoro to force Spanish taxpayers to declare their assets abroad to the Tax Agency.
The CJEU resolution does not overthrow the model itself, but it will force the Ministry of Finance to reconfigure the severe sanctioning regime that was originally established to dissuade taxpayers from any temptation to hide their assets outside of Spain but which has subsequently become a juicy source of income for the public coffers.
So much so that despite the fact that Brussels already warned Spain in 2015 of its illegality, neither the Government of Mariano Rajoy nor later that of Pedro Sánchez have lifted a finger to modify it. In fact, already with María Jesús Montero as Finance Minister, the same argument was made in Brussels to defend the model that Cristóbal Montoro had developed in his day to avoid any modification in the device.
The delaying strategies of the Government of Spain have reached a dead end. The resolution issued this Thursday by the Court of Luxembourg declares that Spain "has failed to comply with the obligations incumbent on it by virtue of the principle of free movement of capital" and concludes that the sanctions derived from non-compliance or imperfect or late compliance with the presentation of model 720 "establish a difference in treatment between residents in Spain based on the location of their assets, which may dissuade residents of that Member State from investing in other Member States, prevent them from doing so or limit their possibilities of doing so , and constitutes, therefore, a restriction on the free movement of capital".