The EU attacks Amazon for using the business data of other online sellers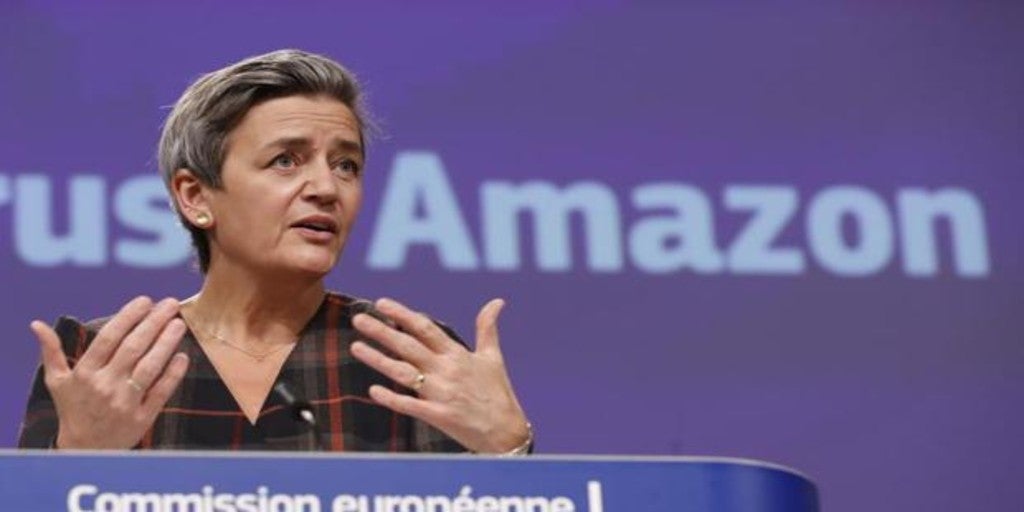 Updated:
save

Margrethe Vestager, the European Commissioner for Competition, has sent a warning letter to Amazon as a first step before filing formal antitrust charges for the way in which the most important company in the world in online commerce uses the data of the merchants who sell on its platform, as the Vice President of the Commission has just announced.
According to the Commission, Amazon illegally abuses its position in Germany and France, the two main markets for activity in Europe. For the community executive, online sales are a common place for many operators, Amazon is at the center of this development and it is necessary to preserve competition between the different operators.
«We have no concern for the success of Amazon or its size, but because of the risk of destroying fair competition, "said Commissioner Vestager.
According to the Commission's investigation, Amazon is a retailer that competes with the operators it offers its platform to using algorithms that give it a substantial advantage. Using the transaction data of other sellers and their consumers, Amazon decides which new products to launch, the price and the best-placed options among consumers.
The case focuses on the dual role of the electronic platform, as an online retailer, as a marketplace for external vendors, and also as a competitor selling its own products.
As soon as this procedure is officially announced, Amazon published a statement in which, as expected, it assures that they do not share the criteria of the Commission. "We will continue to do our best to ensure that accurate factual information is used. Amazon represents less than 1% of the global retail market and there are larger retailers in every country in which we operate. No company cares more about small businesses or has done more to support them in the past two decades than Amazon. There are more than 150,000 European companies that sell through our stores that generate tens of billions of euros in annual income and have created hundreds of thousands of jobs ", they assured from the platform.