The EU and the US agree to a mutual reduction of tariffs, the first in more than two decades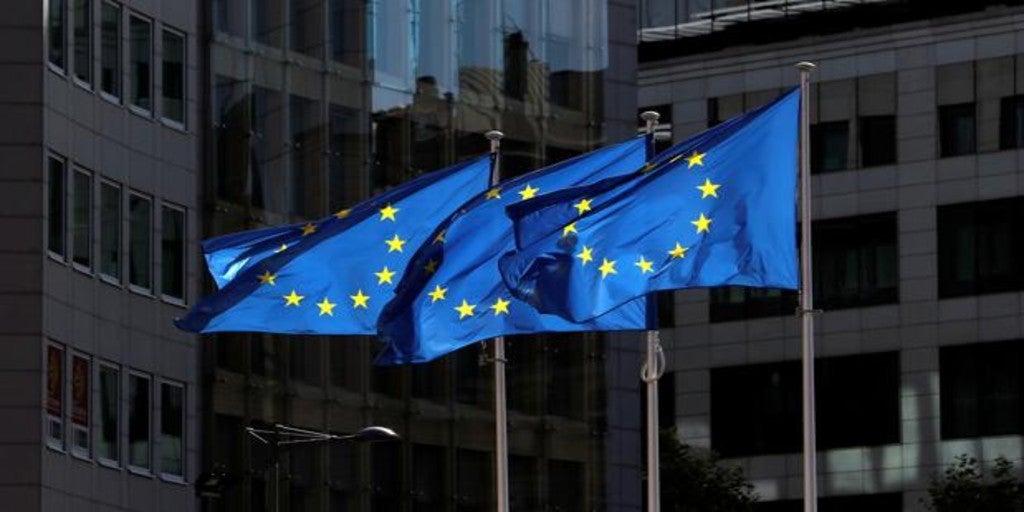 Brussels
Updated:
save

The European Union (EU) and the United States announced this Friday that they have agreed a tariff reduction package in areas such as American lobsters or European lighters and prepared foods, a pact that will eliminate taxes on hundreds of millions of euros in exports. The European Commission (EC) and the US Department of Commerce reported in a joint statement that these tariff reductions are the first negotiated between the United States and the EU in more than two decades.
Under the terms of the agreement, the EU will eliminate tariffs on lobster imports live and frozen from the United States, a product of which 94.3 million euros (111 million dollars) were exported to EU territory in 2017. The EU will apply these tariffs retroactively from 1 August and for five years, and will start jobs to try to make these changes permanent after that period.
Washington, meanwhile, reduce its tariff rates by 50% on a number of European products These include prepared foods, glassware, surface treatment products, propellants, lighters and lighter parts. Community exports of these products to the United States represent an annual average of 136 million euros (160 million dollars). The US will also apply the tariff restrictions retroactively, from August 1.
European Trade Commissioner Phil Hogan and US Foreign Trade Representative Robert Lighthizer said in a joint statement that the tariff reduction package "will bring positive results»To the economies of both blocs. "We hope this marks the beginning of a process leading to new agreements to create freer, fairer and more reciprocal transatlantic trade," they said.