The EU Advocate gives a blow to the abuse of temporary contracts in public health | Economy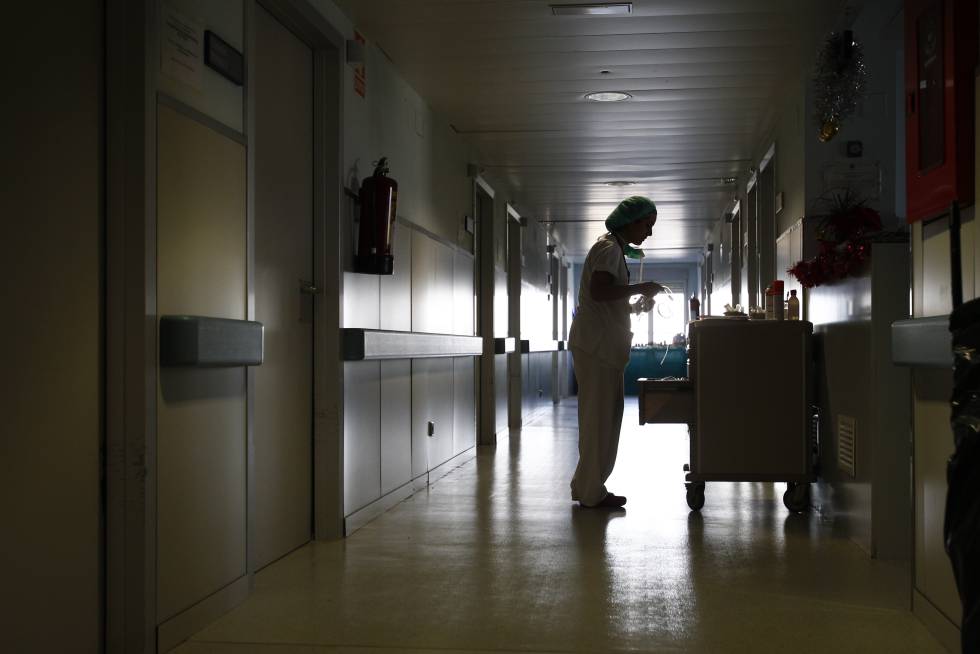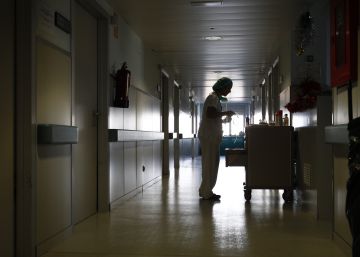 European justice calls into question the abuse of temporality in the Spanish Public Administration. The EU Attorney General has concluded that "the renewal of successive temporary appointments in public health" does not conform to the rules of the community, according to the note released Thursday by the Court of Justice of the EU. These conclusions are a proposed sentence not binding on the judges, who still have to put the sentence.
In the opinion of European justice, both the Spanish jurisprudence and the application of the law are contrary to the directive of temporary work of 1999 when considering that to renew successively the temporary appointments – there is no distinction between civil servants or labor personnel – "it has been respected the cause of the appointment and the corresponding temporary limitation ".
"It is clear from the description of the Spanish courts that, under temporary service relations examined, it is clearly intended to cover a need for permanent and lasting personnel," said the overwhelmed Kokott.
In the conclusions, it is pointed out that "it is not enough" to punish the abuse of contracts with convening oppositions "when access to a fixed service relationship, once this selective process is over, will be unpredictable and uncertain due to its modalities, and the Relevant national regulations do not establish any other sanctioning measures.
Yes, it is adjusted to the community rules, the solutions that the Spanish judges have been giving: "recognize the affected personnel, on the one hand, a right to continue in the workplace until the employer has studied, as appropriate, the staffing needs and has fulfilled the obligations arising therefrom, and, on the other hand, a right to full compensation for the damages caused by the abuse. "