The ERTE negotiation stalls in the absence of a week for the extension to expire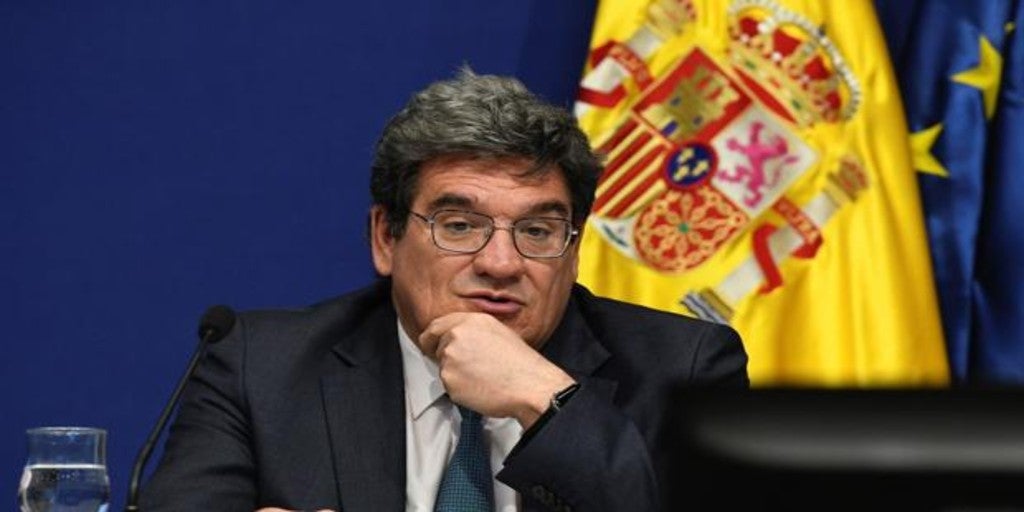 MADRID
Updated:
Keep

As in a 'déjà vu' that is repeated in the vicinity of each extension of the ERTE, the negotiation to extend this mechanism has ended up stuck today, with social agents on one side and the Ministry of Social Security on the other. In the absence of a week for the September 30 The last extension expires, the conditions to renew the ERTEs continue to distance the parties, especially due to the interest of Minister José Luis Escrivá to link the exonerations that the ERTEs related to the pandemic have to the training.
Sources from the negotiations explain that at the moment there is an agreement on the new date of the extension, January 31, and on the creation of a specific mechanism for the Canary Islands. It is the level of training requirement that keeps away white smoke, an issue that
It is also distancing positions within the Government, between Work and Social Security.
Díaz has avoided pronouncing today on the proposals of his counterpart – "It is a commission of Minister Escrivá", he said -, although he did want to send a message of "absolute tranquility: the ERTE are going to be extended as a protection mechanism for the companies and workers until January 31. Therefore, calm down, "he said.
Neither is the ground for negotiation around the provision of self-employed workers. The proposal that is on the table ends with the benefit received by the self-employed with low incomes, a help that those who have exhausted their contribution periods and have been able to prove a drop in billing compared to the second and third have been able to request during the coronavirus. quarter of 2019. They receive 472 euros per month and they are currently 141,000, the largest group. From ATA, the majority association of the self-employed, insists that Escrivá's offer would, in practice, eliminate the aid in the new extension for more than 80% of the self-employed.
Today the minister defended his strategy and, in his speech at an informative breakfast with the Catalan employers' association Foment del Treball collected by Servimedia, Escrivá stressed that there has been "the greatest possible sensitivity" with the self-employed.
"Things evolve and we have to adapt to the different circumstances that have governed the pandemic and now the level of impact on economic activity is infinitely lower," he said, adding later that the "logical" thing to do is to "adapt" the level of support and subsidy. In addition, the minister has charged against the parts of the negotiation that have a "preference" for "airing" the proposals and that "has a bias and an interest."