The era of purposeful business leadership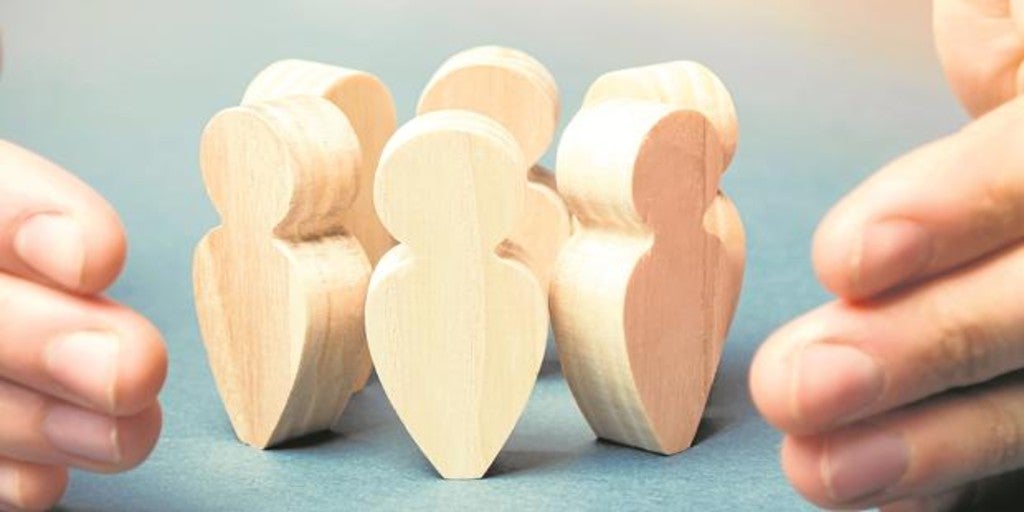 MADRID
Updated:
save

The Corporate Social Responsibility (CSR) strategy is gaining a greater role in large companies. It is not something new, they have been working on this concept for years, but we are witnessing a greater intensity of the issues that allow companies to implement positive changes in society. "Successful companies are those that make their interests coincide with those of society. And that means a single, more social strategy, "he says. Ana Sainz, general director of the SERES Foundation. «Society needs to see the contribution of companies. It is one of the most important issues, to give visibility. There are companies that consider it because it is something necessary, it gives social legitimacy and they need to be recognized ", he points out. Roberto Ballester, professor at CMI Business School, expert in business ethics, CSR and social entrepreneurship.
Change of model
In essence, a CSR strategy proposes "to modify the management model of companies, not only the macroeconomic part but also the environmental and social impact", adds the teacher. But in addition to this change in management, the company's model also changes, "what is its purpose" and it is precisely this aspect that has been most intensified by the pandemic, "companies wonder more what they exist for". The world of CSR has become more professional and given the complexity of managing these areas there is more demand. "Training in CSR is relevant and is beginning to be transversal in companies. In the different business schools they are training their students in this matter, regardless of whether you are going to dedicate yourself to this field. The company demands more knowledge on the subject ", reflects the expert in the field.
SERES recognizes that Spanish companies have made great strides in CSR matters. "They have seen that to be a competitive company they also have to generate a positive social impact. The social commitment of companies does not depend on the size of the companies but on the willingness to implement the social impact in the strategy of the organizations ", affirms its CEO. It recognizes that big business has surely provided a great deal of purposeful leadership, indispensable in a world that has completely changed and faces new challenges in the aftermath of the pandemic. "Changes are extraordinary opportunities for companies to innovate and lead responsibly. If we think about these structural transformations that are foreseen, it is easy to guess that there will also be new disadvantaged groups that will emerge ", says Ana Sainz. It is up to companies and civil society to work together to respond to the immediate crisis and develop plans "for a recovery, focusing on the long term without neglecting support for the most vulnerable people," he points out.
Signature response
The pandemic has made more visible the help that some large companies offered to society at such a difficult time for the country. "We are seeing a firm, determined and unanimous response from the business community in the midst of the health emergency and the crisis that we are experiencing. Companies have taken a step forward and wanted to work collaboratively and offer solutions, or at least contribute to solving specific problems derived from this crisis. They have shown that they had people as a priority ", says the general director of SERES. He affirms that in Spain we have been able to see a committed business fabric, which wants to be close to those who need it most and take action.
However, for Roberto Ballester it is still too early to know if the actions of large companies related to the health crisis are going to change the perception that society has of these companies. «Beyond the specific responses that we have seen in this crisis, society is not very clear if companies offer a response that benefits everyone. But it is clear that society is more vigilant about the behavior of companies, "he points out.