'The Equalizer 2', 'Unfaithful' and 'Fourth Millennium'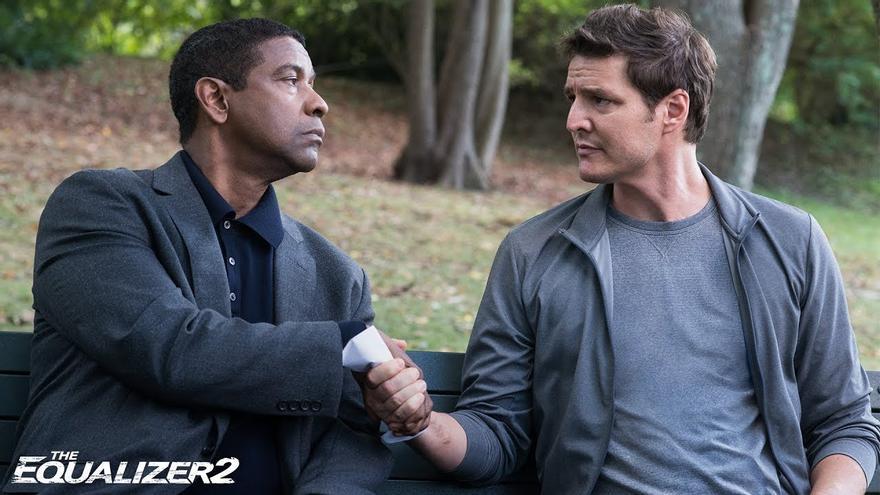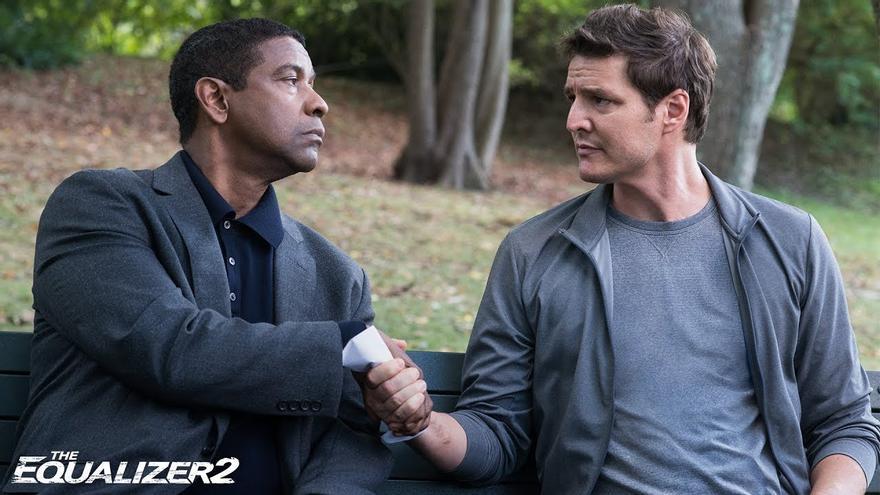 La 1 broadcasts 'The Equalizer 2' at 10:00 p.m., as its movie of the week. The piece is directed by Antoine Fuqua and stars Denzel Washington. In it, a fighter for the less favored will see a case in the first person and will have to face the enemies of someone nearby.
Antenna 3 schedule an episode of 'Infiel' at 10:00 p.m.. In this installment, Asya feels cornered by unexpected blows and a helping hand from her makes everyone curious.
Four broadcasts a new program of 'Cuarto Milenio', at 9:25 p.m.. Iker Jiménez, Carmen Porter and the rest of the team will analyze where the myth of the sirens comes from.
Telecinco schedule a new installment of 'The Night of Secrets', at 10:00 p.m. This week, the reality show will analyze how the fights have evolved in the house and will update percentages for the next expulsion.
the sixth broadcasts tonight, at 9:25 p.m., the premiere of the new season of 'Lo de Évole'. The program will interview Morad, a young man who began to publish his urban music songs and with enough connection to offer his vision of immigration and racism