The Equality Unit promotes the work 'Women who shine with their own light'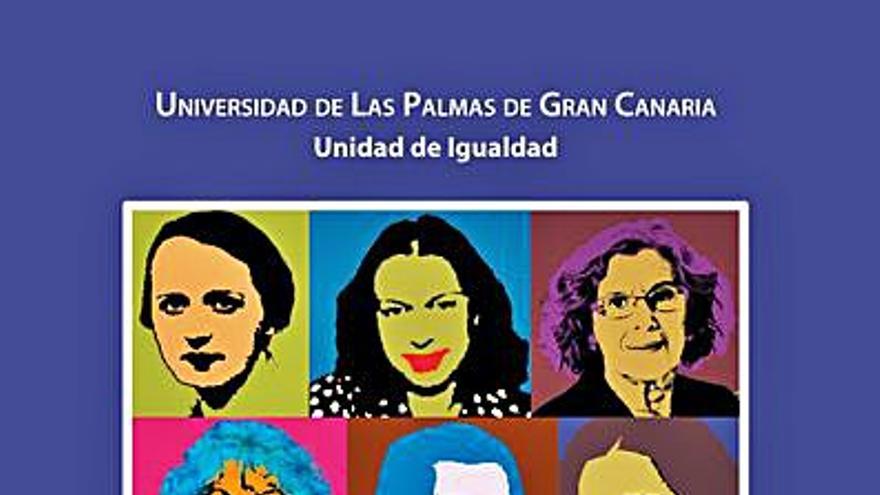 The Equality Unit of the University of Las Palmas He has promoted the choral work Mujeres que shillan con luz de own light. Sketches from the University, published by the Publications Service of the ULPGC that has had the support of the edition of the Vice-Ministry of Culture and Cultural Heritage of the Government of the Canary Islands. A book that addresses the role of relevant writers, philosophers, painters, architects, jurists or politicians that have marked the history of thought and science from the sixteenth century to the present day and whose importance in most cases has been unknown.
The authors and authors, who are part of the ULPGC faculty, have chosen a woman who has seemed to them a reference to recover in the different fields of knowledge. In particular we can highlight the princess governor Doña Juana de Austria, whose profile Manuel Lobo delves into; or a jump is made to the Enlightenment where the essential figure of Olympe de Gouges is addressed, defender of equal rights that the writer and professor Jonathan AP Allen clears.
Another chapter is dedicated to the unknown character of Ada Lovelace (1815): British mathematician, computer scientist and writer, made visible by Beatriz Correas; and to Victorina Bridoux and Mazzini (1835-1862), Canarian romantic poet rescued by Juana Rosa Suárez Robaina.