The epidemic grows in the Canary Islands but loses strength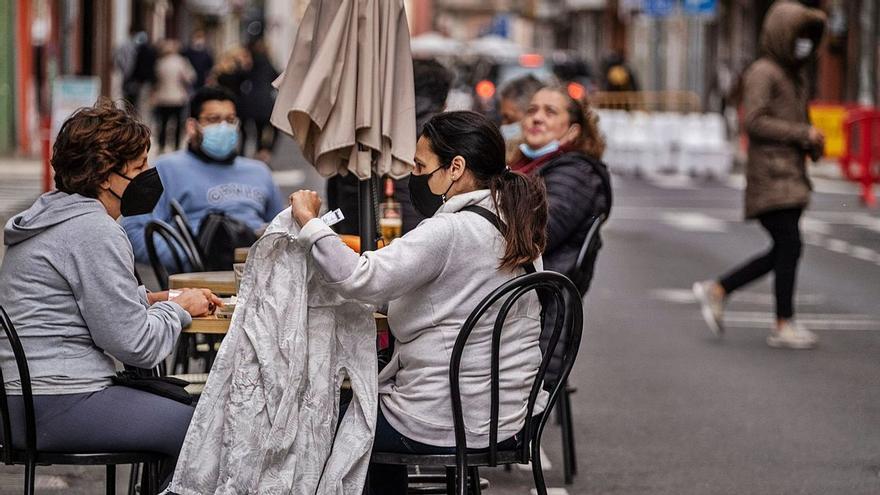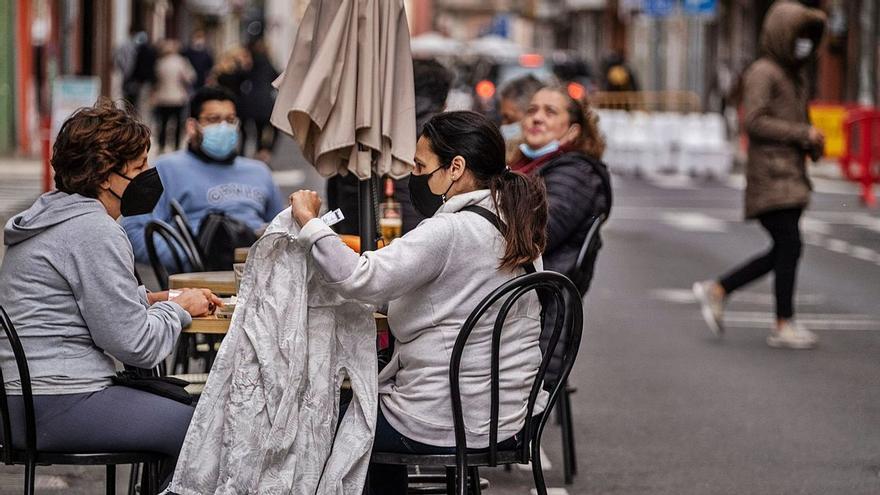 The reduction is led by Gran Canaria, which has been gradually reducing its accumulated cases until it has reduced them by 20% compared to the previous week (from 711 to 569 cases). In Tenerife, however, the decline is being slower and less pronounced. In this sense, yesterday, the trend of infections – which is still upward – began to show a slight reduction in speed. Specifically, after almost a week experiencing increases in accumulated cases (with an average growth of 40% weekly), yesterday, this percentage fell to 14.6%. This means that the virus continues to spread across the island, but at almost half the speed of the previous days.
But the good news in the capital islands contrasts with the situation in the rest of the Archipelago. All the islands have suffered an increase in cases compared to the previous week, which in some cases, such as El Hierro, have meant going from one case diagnosed a week to a total of 22. And the island has notified a outbreak, which has resulted in 18 new cases being reported in just two days. In Fuerteventura, infections have doubled and in Lanzarote they have grown by 50%. On La Palma it has gone from 9 to 12 a week and La Gomera from being free of Covid to having 2 cases.
Despite the slight setback experienced by the epidemic in the capital islands, hospitals continue to be at a high risk level for ICU bed occupancy. Yesterday a dozen people were hospitalized, bringing the number of admissions to the Islands to 402. In this sense, Tenerife was the island with the newest admissions, adding more than 6 in one day, of which 2 did so in the UCI. On this island, the number of hospitalized rises 242, of which 38 are in critical condition. Gran Canaria, for its part, admitted 3 people, reaching 149 hospitalizations, of which 44 are in the ICU. In the rest of the islands, the healthcare pressure did not change.
Regarding vaccines, until last Thursday the immunization of 121,919 people who have already received the two doses of the vaccine in the Canary Islands, which represents 6.52% of the target population (1,871,033 people). On that day alone, the Covid-19 vaccination teams managed to administer 18,418 vaccines. Of these, 12,120 were from Pfizer, 636 from Moderna, and 5,662 were from AstraZeneca.