The English Court enters the real estate development to improve the profitability of its assets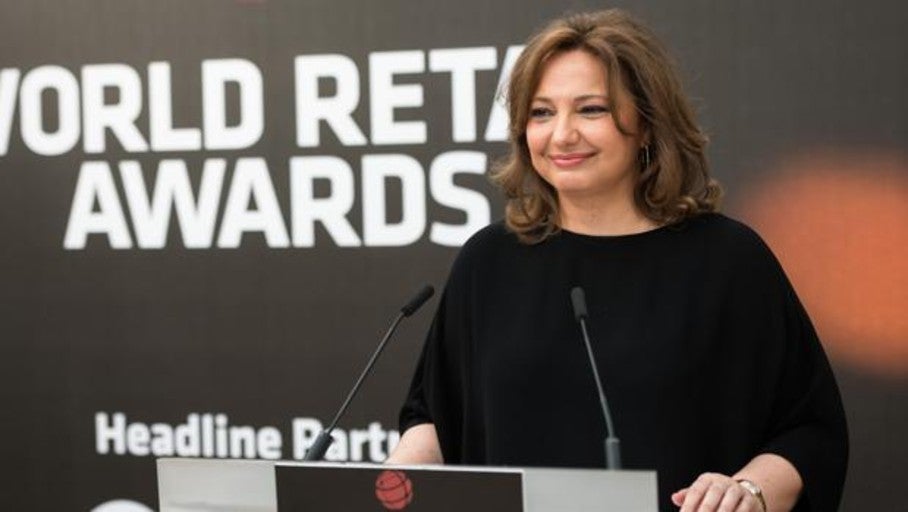 MadridUpdated:
The English Court announced on Wednesday the creation of a business division specializing in the promotion, construction and management of real estate assets that will be called The English Court Real Estate. This decision is part of the strategy designed by the CEO of the company, Víctor del Pozo, to generate greater added value to real estate and improve its profitability.
The Spanish distribution giant has clarified that this new division will be responsible for carrying out the plan put in place by the company to detach from non-strategic real estate assets in order to cut debt. The function of this new division will be to provide "greater profitability to each of the properties" and "thus take advantage of all the advantages of the market," as reported in a statement.
This new business unit merges three divisions already existing in the group: Works and Constructions, Exploitation and Management of Real Estate Assets and The English Court Companies. In addition, it will be directed by Javier Catena, who joined the group last March.
The English Court Real Estate will make construction, promotion and reform projects for third parties and will serve both the group itself and external companies, the company said in a statement.
The unit consists of architects, engineers and professionals specialized in the construction of shopping centers; will be focused on the sale of all types of real estate assets, their management and exploitation; and he will also be specialized in the creation and renovation of hotels and offices.