The English Court creates a real estate developer to optimize its assets | Economy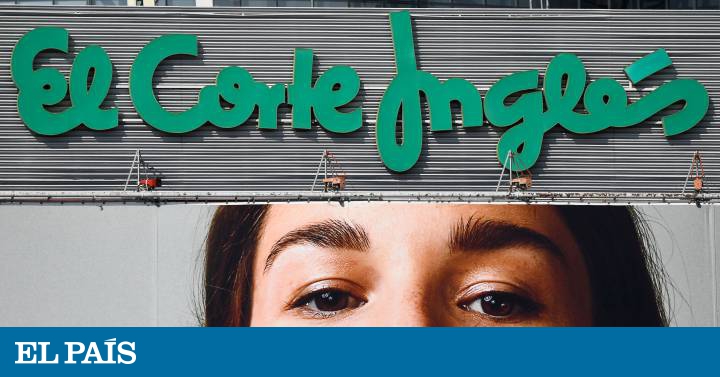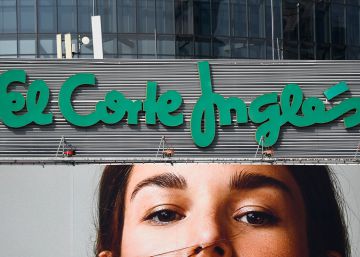 The English Court Group has decided to create a business unit specialized in the promotion, construction and management of real estate assets that will be called El Corte Inglés Real Estate. The new business unit will integrate all areas of the group related to real estate activity and will take advantage of the experience of its construction, architecture, engineering, projects and works, interior design and decoration teams, among others.
El Corte Inglés, one of the companies with the greatest real estate assets in Spain, has extensive experience in the development and construction of real estate projects, mainly shopping centers, but also other types of assets developed for third parties. The new company will group a large petriomonio real estate, among which part of the 93 shopping centers that Spain and Portugal have, 41 Hispercor and supercor, land and other real estate assets. The Tinsa company valued the real estate property of the group at 17,000 million euros.
With this initiative, three current divisions will be merged: Works and Constructions, Exploitation and Management of Real Estate Assets, and El Corte Inglés Empresas. The first one has an experienced team of architects, engineers and professionals specialized in the construction of shopping centers; the second one is focused on the sale of all types of real estate assets, as well as their management and exploitation, and the third one aimed at external clients, specializes in the creation and renovation of hotels and offices, and has a wide range of solutions to undertake all kinds of reforms, facilities and equipment. In addition, it has its own interior design and decoration studio.
In this way, El Corte Inglés Real Estate was born as a new operator of the real estate market that will serve both the Distribution Group and external companies. In this sense, it will undertake construction, promotion and reform projects for third parties, as well as other types of initiatives that may require any type of corporate client.
The operation is part of the strategy designed by the group's CEO, Víctor del Pozo, to generate greater added value to the properties and improve their profitability. In this context, the Green operation for the sale of non-strategic real estate assets is subsumed in the new project, since in this way it will be possible to contribute greater added value and profitability to each of the properties. In spite of the numerous offers of interest received during the last months, El Corte Inglés has chosen to directly develop the real estate business and thus take advantage of all the advantages of the market.
In charge of this new business unit, Javier Catena will be the first executive, who has extensive experience and recognition in the real estate market. Catena joined El Corte Inglés last March.