The endearing words of farewell from the canary Pablo to his opponent Luis in Pasapalabra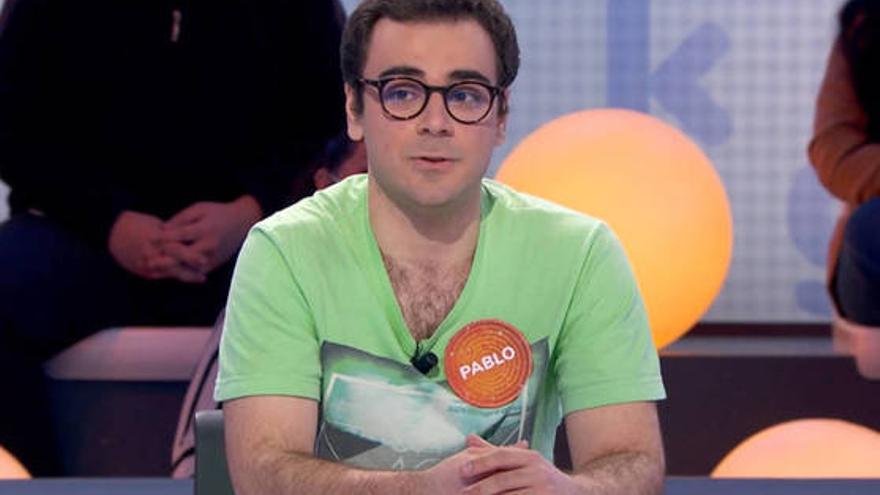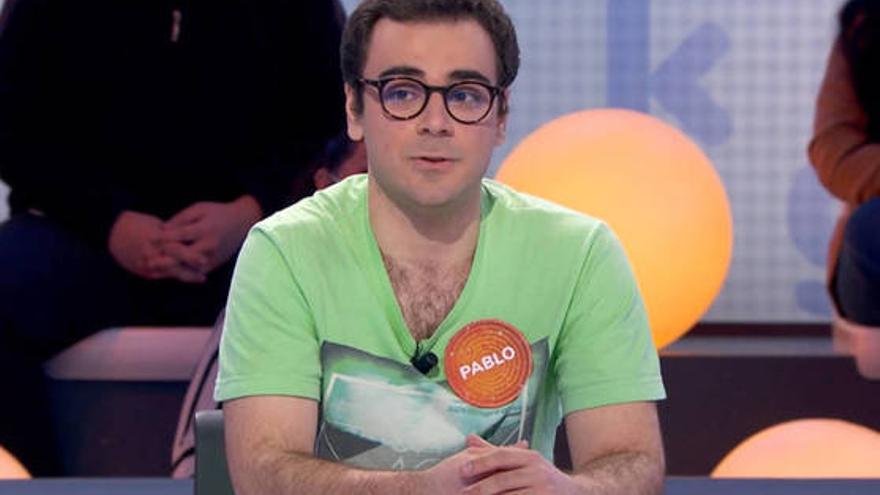 This Tuesday, January 26, was a key day for Pass word. The goodbye of Luis de Lama, eliminated in 'The blue chair', was a blow not only for himself, but also for all the members of the program, from the presenter Roberto Leal to his partner and rival at the same time Pablo Diaz.
After his dismissal from the contest, which became a new audience record, Luis himself spoke to explain that "he came with the feeling that either he was taking me the boat, or I was going home." And through Twitter, there has also been a nice goodbye between the two participants.
Pablo Diaz He has dedicated a nice message to his already ex-partner: "You are a great contestant, Luis! Not only because of your enormous preparation, but also because of your closeness and how great you treat everyone around you. You will be back, and I'm sure that boat has your name signed! A hug huge friend ".
Luis de Lama's response has been even better, making it clear that his greatest wish is for Pablo to finally win El Rosco: "Take the boat and we are already talking about where we are going to celebrate it. Much success friend!".