The end of 'Vikings', explained by its own creator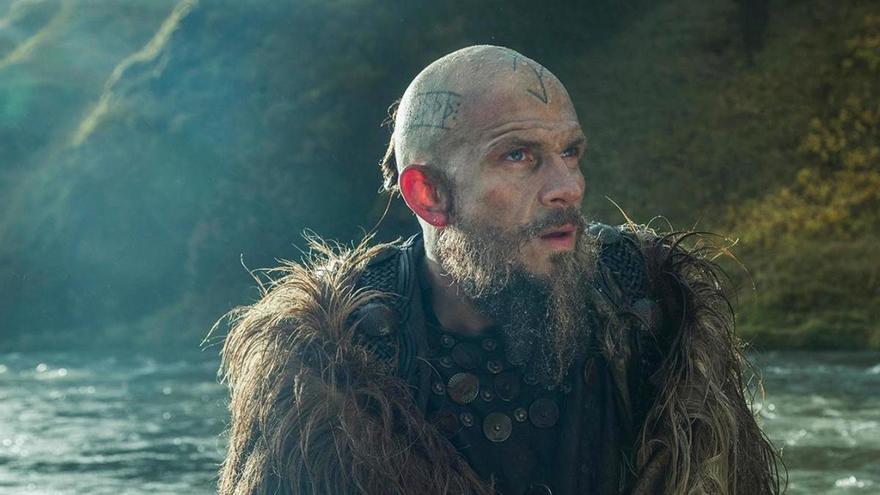 'Vikingos' (Vikings) has just said goodbye to its fans, when the sixth and final season (which in some territories arrived at the end of last year) was broadcast earlier this year. The series thus ended telling the story of Ragnar and his sons, which has spanned six seasons and 89 episodes. After the end, the creator of the fiction, Michael Hirst, has explained the reasons why there will be no more chapters of 'Vikings'.
In an interview with Collider, Hirst explained that he always thought that if the series had more than one season, it would only tell the story of Ragnar and his sons. "The only thing I knew [cuando comenzó la producción de la primera temporada] erwhere would the series go if I had the chance to take it there", explains the screenwriter, emphasizing that, despite keeping it in mind, he was always" pragmatic "when it came to renovation.
"I had kind of a big roadmap of what I wanted to do in my mind. A lot of it was related to break with many cliches about the life of the Vikings"says Hirst, who, despite the visible success of the first season, decided not to get excited about the following plots until he had the final confirmation." He was quite superstitious about how far he could go, "he argues.
"From the beginning I was clear that it was going to be the saga of Ragnar and his sons. When I announced to everyone that the moment of Ragnar's death was coming, I received many warnings, especially from the American producers, telling me that it was a dangerous thing to do, since most of the series do not survive long after losing their protagonist " , details.
Planned ending
Hirst was so clear that the series would end where it ended, that he himself was the one who told the network about it. "I announced when we were going to finish. He knew that the end would be with the discovery of America or the Golden Land. I always had that planned. I also confess that, after living seven years day and night with this project, I needed to finish it, "he reveals." Not in my wildest dreams would I have imagined that we would reach 6 seasons and 89 episodes, "he adds.
Although the story of Ragnar, Bjorg, Ivar and Ubbe has ended, the universe of 'Vikings' continues, as it is already in development a spin-off of the series, 'Vikings: Valhalla', created by Jeb Stuart, which will be set a century later and will be seen on Netflix.