The end of 'The island of temptations' already has an air date: these are Telecinco's plans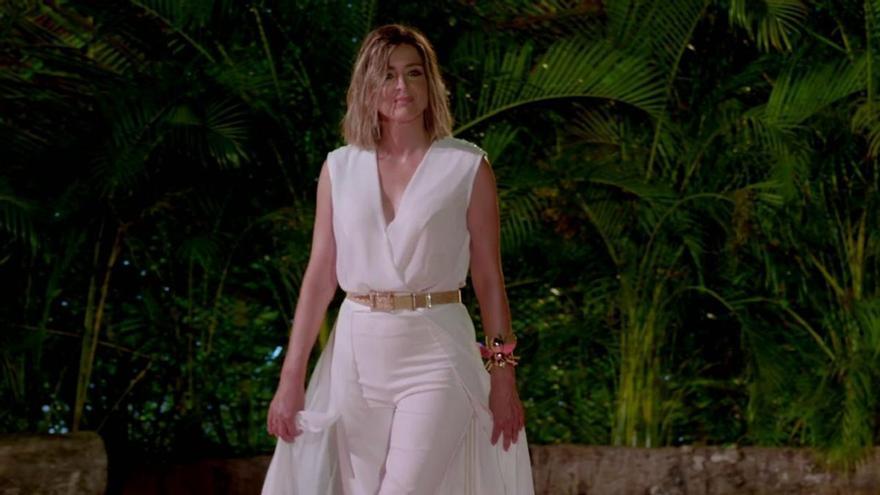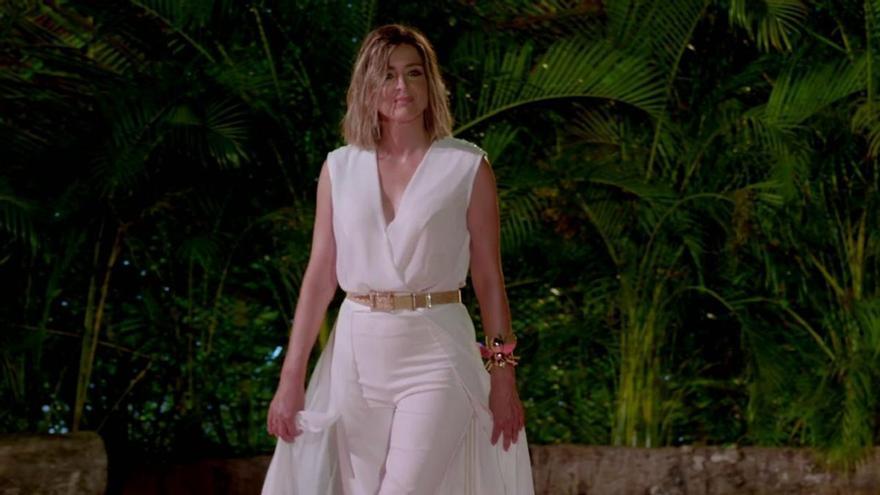 Telecinco prepares to say goodbye to the third edition of 'The island of temptations', which like the previous two batches has been a total audience success, with records close to 30% screen share. The strategy that the channel is going to follow is similar to that of previous seasons, although with the particularity that the 'finals' will be broadcast in a row.
On the one hand, on Wednesday the last bonfire of the participants will take place, in which they must decide if they stay with their partners or if they leave reality alone or with a new love after this litmus test. After knowing the outcome, Thursday, just one day later, viewers will be able to see the reunion of the couples six months after the experience.
To these two deliveries we must add Monday's debate, again hosted by Sandra Barneda. In this way, the chain ensures that it ends before Easter. After the holidays, 'Survivors' will predictably begin, the reality show that will take over again.