The end of the insolvency moratorium leaves a hot July and insolvencies soar to levels of eight years ago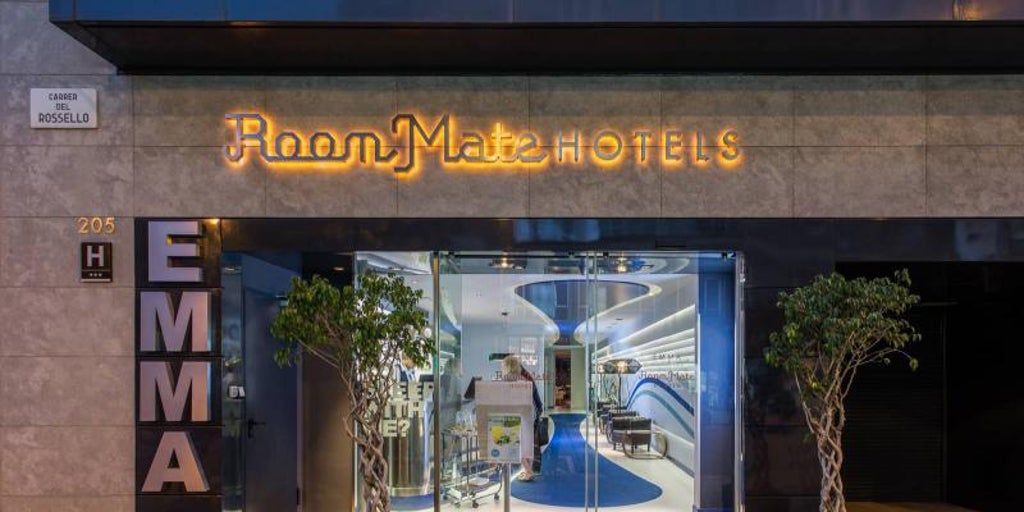 The end of the insolvency moratorium has brought what many organizations already predicted: a record number of applications due to the contention for two years of numerous companies that were already unviable. The data does not lie. In the month of July, the number of bankruptcy proceedings exceeded 700 for the first time in eight years, reaching levels not seen since March 2014. 774 were recorded in the seventh month of July, according to the subsidiary of Cesce, Informa D&B, which indicates an increase of 25% compared to the same month last year and 32% when compared to June. In the accumulated of the year, bankruptcy processes are 4% above the first seven months of 2021.
What the bankruptcy experts also foresaw after the end of the Government's measure to curb company bankruptcies in the framework of the pandemicit is a wave of insolvency petitions accompanied by the company's own request for extinction. And it has been fulfilled. According to Informa D&B, 72% of the contests presented in the courts during the month of July have been carried out under this premise. A percentage that has shot up 20% in the last two years. Still, company dissolutions decreased 5% in July to the lowest figure since August 2021.
Regarding insolvency proceedings, Catalonia is the community that registers the most insolvency proceedings, adding one in four requests (204) of what was previously known as suspension of payments. They are followed by Madrid and Valencia with 141 and 129 in the month and 806 and 624 so far this year. In July the contests only go down in the Balearic and Canary archipelagos, Madrid and La Rioja.
If we talk about sectors, in July, commerce (182), construction and real estate activities (163) and industry (107) are the ones that register the most contests. In terms of the size of the affected companies, the smallest ones have the most viability problems: almost 87% of the processes registered in July correspond to micro-enterprises; close to 12% corresponds to small companies and just over 1% to medium-sized ones.
big companies fall
But also large companies enter this type of process. The case most notorious is that of the hotel company Room Mate, whose request for bankruptcy and liquidation was approved just two weeks ago by Judge Carmen González, authorizing the sale of the company to the Angelo Gordon fund and the Westmont hotel company. It is not the only case. The Construalia XXI construction company, with more than 40 million in sales last year, also filed a voluntary bankruptcy before the Mercantile Court of Córdoba.