"The enchanted": about learning to lose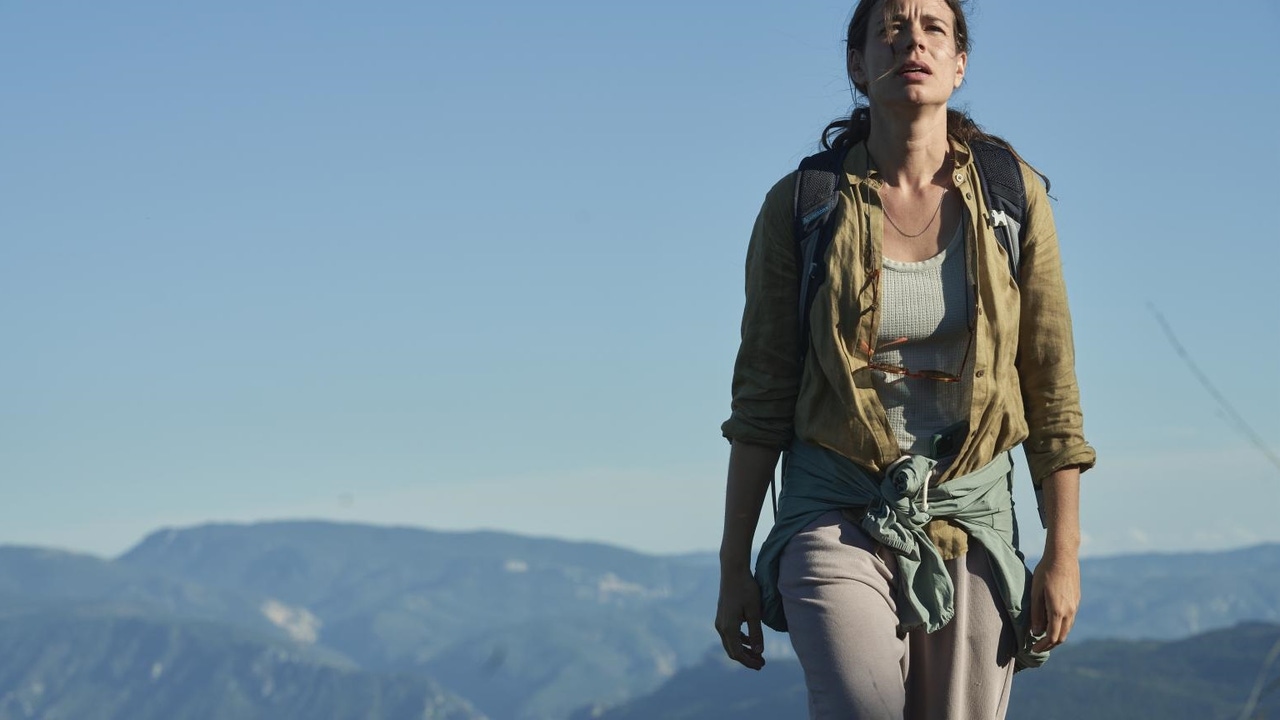 Now that we are coming out of what we agreed to call "the great year of Spanish cinema", it is easier to understand that the function of the phenomenon was intended to enclose the intimate. Movies like "Alcarras", "five beads" o "the motherly", beyond sharing sentimental genealogy in their direction, they are entire films because they know how to feel themselves, they know themselves and they know their limitations. His intimacy is not only sensitive, but also austere in his representation of the emotional: I am me and my feelings. And in that same line is installed "The Enchanted"a new film by Elena Trapé that, Laia Costa through, covers the path of transcendence of a woman from the first moment in which she is aware of the dimensions of her loving separation and her new temporality as a mother.
It may be tempting to compare "The Enchanted", which is running as one of the favorites in the 26th. Edition of the Malaga Festival, with the aforementioned "five beads". They share the protagonist, they share the situation and they even share the first showcase. But the difference is in the context. Although Alauda Ruiz de Azúa's film talked about what we have not signed, the fine print of life and how and when we stopped being daughters and became mothers, Trapé's film talks about living with decisions. Life as something we choose, not as something that runs through us. And that difference is key to understanding the captivating secret of Els Encantats (the film takes its name from the Catalan mountain area where the film takes place).
Trapé, leaning on the gaze of a Costa that grows as an interpreter in each film, signs an empathic film but not benevolent with its protagonist. Faced with the tender paths, the sympathy of "Els encantats" is limited to its focus, to the story he is telling, but not to the characters he is presenting to us. There is no apology, a prebend, or even a justification for the behaviors, but yes there is an extraordinary study on the ghosts of a relationship that, although we know it is buried, we continue to worship in a pure skeleton. And it is circumstantial, almost anecdotal, but everything goes through one of the most masterful scenes in the film: in the same gesture in which Costa's character edits the contact name of his daughter's father, to leave him behind and delete that AA that precedes the emergencies, decides to talk to a date, halfway between spite and the desire to shake off self-indulgence from above.
But that gesture, really empty, fast and not very reflective, is what makes us understand that this is not a "cute" movie, we are facing a film willing to really analyze what the hell we become when we lose a piece of ourselves. It may be through an ex-partner, it may be through a divorce that leaves us without seeing our children a few days a week. It may even be feeling the weight of the generation gap, hating adolescent unconsciousness and giving birth to the idealism of the romantic. "Els encantats", far from broken but sticking to the sensitive, is not only a magnificent, volatile and emotional film, but it is also an extraordinary and realistic story about knowing how to lose.
That is really the thesis of the film, that of living when gestures learned and apprehended hurt, to be me again when it was us. Also, that of being vulnerable again in intimacy, that of more casual sex and that of a momentary illness. I would have picked up vomit for you, the movie seems to blurt out. Constructed, precisely, as a kind of deconstruction of some wedding vows (not marriage), and despite what drinking Whatever its contextualization may turn out to be, "Els encantats" is an almost surgical work on the scar of a relationship that did matter, that did change your life. And one should not fall into the error of thinking that it is derivative, by portraying itself as a practical anti-manual for oblivion, quite the contrary: in each secondary (masterful, Pep Cruz) there is actually a subtle metaphor about those memories that we should not bury, but venerate as teachings. Trapé, about learning to lose, signs a work superior to "Las distancias" (2018) but just as exact in its sincere reading of what we are, with our imperfections and our desires, with our hatreds, afflictions, phobias and, of course, also with our fragility.