The employers of transporters and gas stations ask to create a network of strategic service stations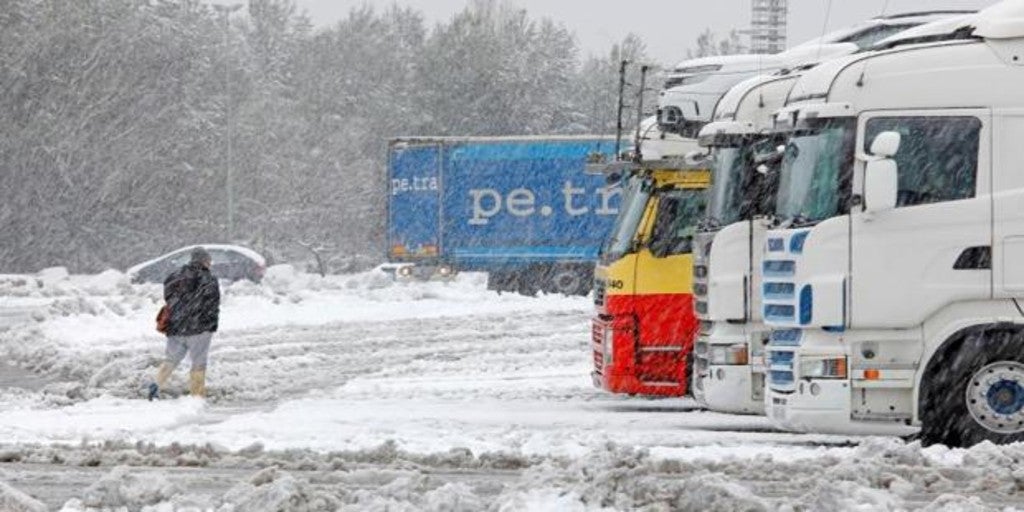 Madrid
Updated:
save

The Spanish Confederation of Service Station Entrepreneurs (CEEES) and the International Road Transport Association (Astic) have asked public administrations the creation of a network of strategic service stations to become part of the different road maintenance plans.
In a statement, the employer has considered that in this way it would be possible to keep service stations always open and available, "Which in circumstances as difficult as those experienced in recent days by the storm 'Filomena' have proven to be essential facilities to guarantee a certain order within the chaos unleashed by the storm".
The president of CEEES, Jorge de Benito, has highlighted that service stations are «Strategic infrastructures that are always available to citizens and of transport professionals, who carry out an essential work for our society ".
For his part, the president of Astic, Marcos Basante, ç recalled that no people driving trucks and no supply of fuel, it would not be possible to carry it an activity such as road transport, which is essential: «A network of strategic service stations that allow, in cases like this temporary or similar, to maintain that supply and give transport professionals the attention they deserve as we demand together with CEEES, it is not that it is advisable, it is that it is essential for the good of society in general and for a matter of justice and dignity of our employees, "he added.