The employers of El Corte Inglés, Ikea and Leroy Merlin propose to freeze the salary of 230,000 employees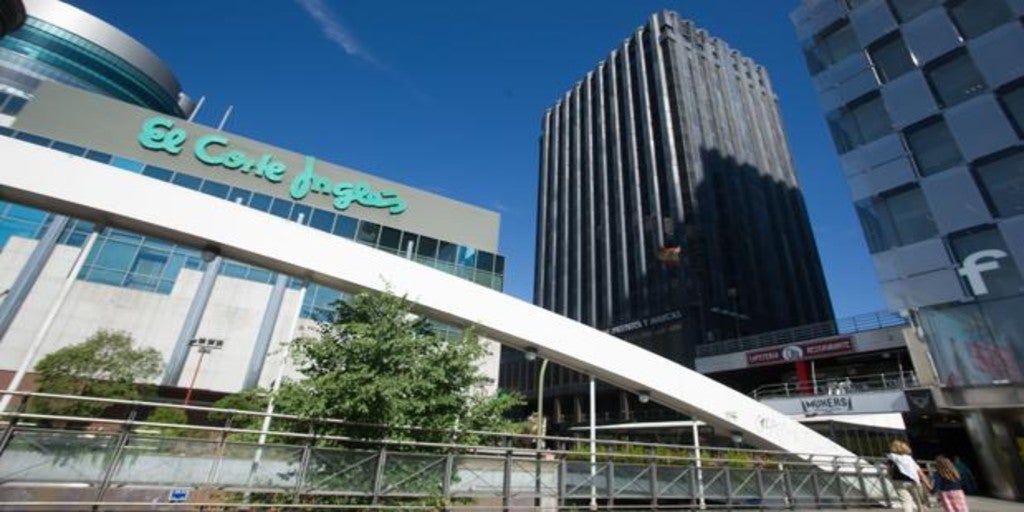 Madrid
Updated:
Keep

The employers of large companies, Anged, and the unions Fetico, Fasga, CC.OO. and UGT have formed the negotiating table for the department store agreement. In the first meeting, the management of companies such as Leroy Merlin, El Corte Inglés, Ikea, Carrefour and Fnac has proposed freeze wages for 230,000 workers that integrates the sector and increase the number of holidays and Sundays to work. A proposal that has been rejected by the unions.
The Health crisis hits the retail sector hard, which is already celebrating a year of great restrictions. Thus, the minority trade index has fallen by 8.6%, the influx of customers has plummeted by 40% and sales by 17.6% compared to January 2020. Given these data, and the challenges faced by the sector ahead, Anged has proposed to freeze the salary of employees and increase Sundays and holidays to work at max 23 both open and closed door to adapt to online commerce during the next four dates, the time when the agreement would be in force.
The unions have categorically rejected this first proposal. Thus, from Fetico, the general secretary, Antonio Pérez, has explained that "any measure must be temporary and not structural, in addition the wage freeze is inadmissible for this union."
For its part, from CC.OO. They have stressed that "the bosses will have us in front of them if they intend to use digital transition to worsen workforce conditions increasingly limiting their ability to reconcile their personal and family life with work or freezing their already low salary.
From Fasga they have indicated that "we must all promote a system that allow the survival of companies and, consequently, guarantee employment ". However, he emphasizes that this should "result in quality employment." For this reason, it proposes that the agreement last two years, increases the fixed salary in a sustainable way and increases the variable salary based on the productivity of the sector. In addition, they ask that the number of Sundays and holidays not be increased.
Despite this union rejection, Anged sources have stressed to this newspaper that there is still a long way to go in the negotiation and that they hope that over the next few weeks they can continue to advance. Furthermore, they explain that the trade situation means that Anged "cannot raise a increased cost of fixed costs, but it is committed to increasing wages if the results of companies improve.