The employers charge against the Government regulation on Teleworking and label it "unbalanced"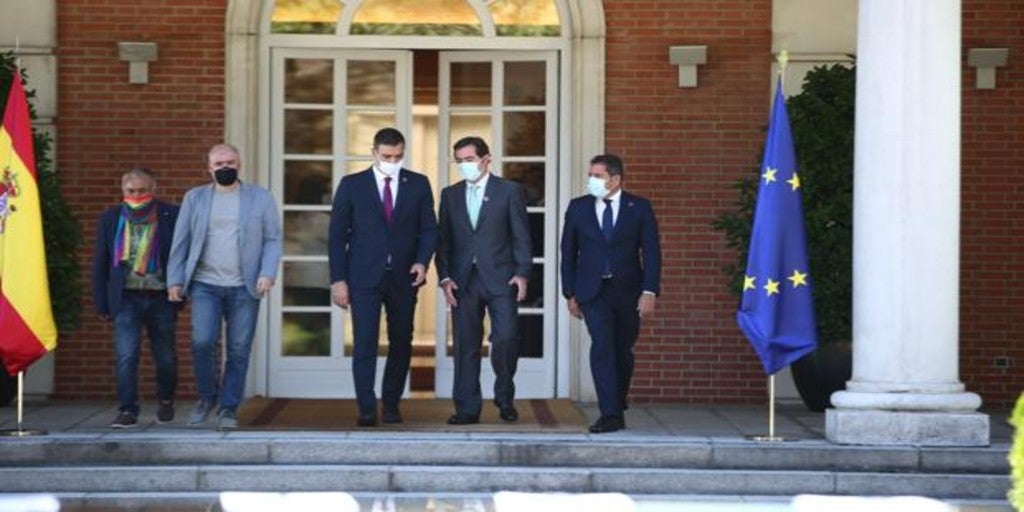 Madrid
Updated:
save

CEOE and Cepyme have harshly charged against the Draft Remote Work Law – or Telework Law – after holding a technical meeting at the Ministry of Labor this Wednesday to present the text. Specifically, they criticized that the wording has been drawn up «Bordering the necessary involvement and participation of the social partners». In line with what was reported by ABC a few days ago, the employers have crossed out the wording in a statement of «An unbalanced text, with an erratic focus» and that it is far from the reality of companies and workers. He also believes that I do not comply with the principles of the European Framework Agreement (voluntariness, reversibility and agreement between the parties).
Specifically, for CEOE and Cepyme, the content of the Preliminary Draft – which is now undergoing public consultation – could «Discourage their involvement in Spain and slow down its consolidation ». In his opinion, the approach "does not provide the confidence and security necessary to generate investment and employment."
In this sense, the employers have criticized that "the necessary debate" on the regulation of telework has not been opened and demands that the Ministry of Labor return the dialogue table, with the aim of «Agree on a regulation that allows teleworking to realize all its potentials». In this sense, despite recognizing the capacity of the Executive to legislate, they have demanded that all protagonism be given to collective bargaining "for its better adaptation to the different realities that are lived in the different sectors".
All this, in compliance with Agreement for Economic Reactivation and the Employment achieved last week and signed by the social agents in an act in the gardens of La Monclaoa.