The emotional message from Anna and Olivia's mother: "I hope they continue to feel strong princesses"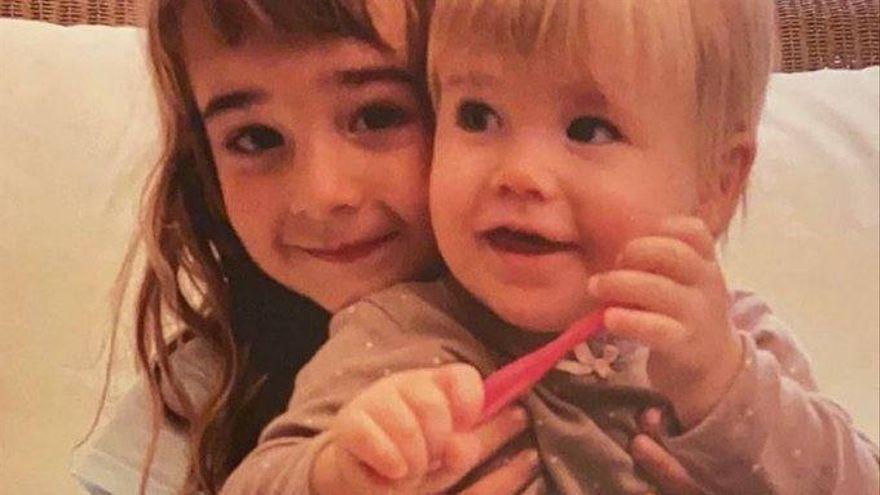 Beatriz Zimmerman, the mother of Anna and Olivia, the missing girls with their father, Tomás Gimeno, in Tenerife since last April 27, has published this Saturday on his social networks a new message addressed to the girls with a photograph of both and the protagonists of the Disney film Frozen. The mother of the little ones sends an emotional message of affection, hoping to see each other again very soon.
"I hope that where Anna and Olivia are, they continue to feel like princesses. That they continue to be strong and that they maintain the hope that their mother is waiting for them," reads the text uploaded to Instagram.
The family asks that these publications be disseminated so that they reach more people around the planet in case they can recognize the little ones.
The ship Angeles Alvariño continues to search for new clues about when Tomás Gimeno left with his daughters more than a month ago. The tracking zone has changed and is moving towards the Güímar zone.