The emotional last two words that Francisco Brines has written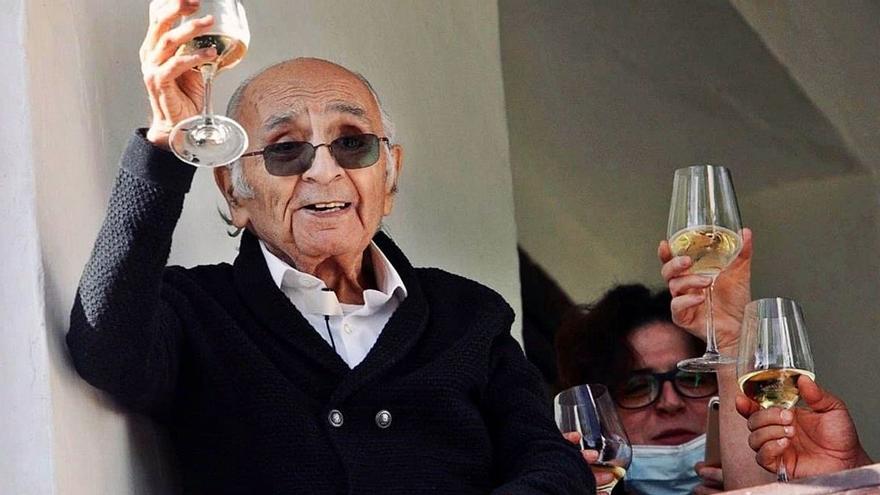 The death of Francisco Brines supposes the loss of the last great Valencian poet. Brines was the last recipient of the Cervantes Prize, a recognition that King Felipe VI delivered at his home in Oliva a few days ago, which he attended accompanied by Letizia. The death of the academic of the Royal Spanish Academy at the age of 89, also marks the end of an era in Valencian letters.
In recent weeks, the poet has been accompanied by his family and intimate circle during the hospital admission he suffered seven days ago, one after receiving the Cervantes. The president of the Generalitat, Ximo Puig, has shared a fond farewell to the poet on his Twitter profile and has revealed the last words of the Valencian author. In his last moments, surrounded by his loved ones, Brines has been able to sketch two words in his own hand on a piece of paper: "I love you", the poet has written.