The emblematic series 'Stories to not sleep', by Chicho Ibáñez Serrador returns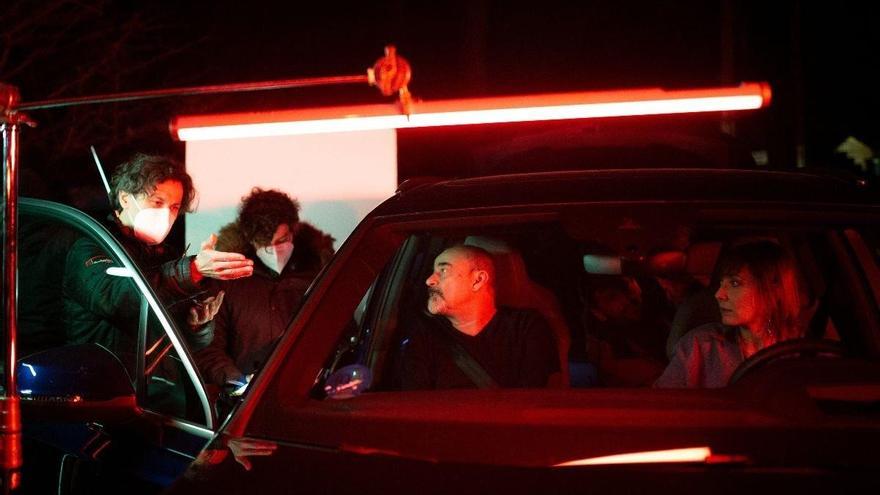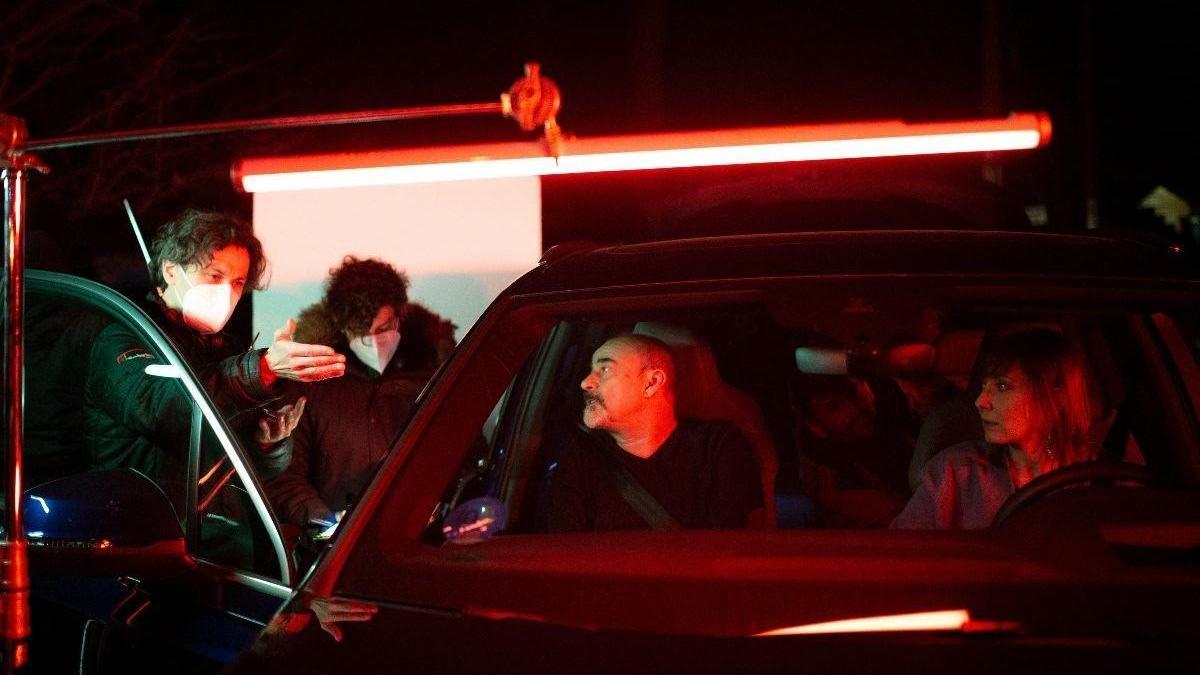 Fifty years after its premiere, The emblematic series 'Stories to not sleep', by Chicho Ibáñez Serrador returns, from the hand of Amazon prime Y RTVE, and with renowned directors, such as Rodrigo Sorogoyen or Paula Ortiz, which will reinterpret and modernize some stories by the master of terror who revolutionized the audiovisual scene of the 60s.
The filmmaker Rodrigo Cortés ('Where the devil lives') has been commissioned to start filming -in different locations in Madrid- with the episode of 'The joke', written and directed by himself and starring Nathalie Poza, Eduard Fernández and Raúl Arévalo. A triangle of characters willing to betray each other.
As revealed by RTVE in a statement, this first chapter is "both a cinematic amusement and a story of dialogue, characters and atmosphere"which will provoke in the viewer" more than one guilty laugh ", showing that" greed can be terrible and comical at the same time ".
The other three chapters ('El doble', 'Freddy' and 'El asfalto'), self-concluding fifty minutes of confirmed duration for which the cast has not yet been revealed, will be directed by three other great directors of the film scene Spanish: Rodrigo Sorogoyen, Paco Plaza and Paula Ortiz. These will also be "updated versions of the best stories" by Ibáñez Serrador.
VIS, a division of ViacomCBS International Studios, will produce for Amazon Prime Video and RTVE "Stories to sleep", the adaptation of the iconic horror series, in collaboration with the production companies Prointel and Isla Audiovisual.