The elevator rapist, sentenced to 96 years in prison | Society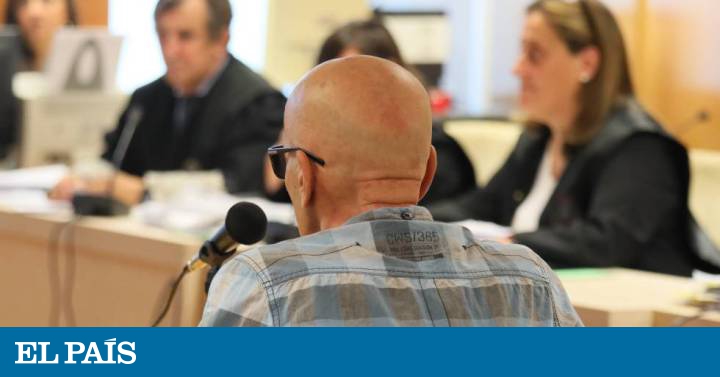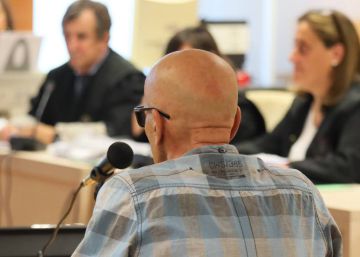 The Provincial Court of Madrid has sentenced 96 years in prison to Pedro Luis Gallego, known as the elevator rapist, for sexually assault two young people and for having tried it with two others he tried to kidnap in the north of the city of Madrid. During the trial, Gallego, 61, admitted the facts, occurred between December 2016 and April 2017. The maximum limit of compliance with the sentence will be 25 years.
Gallego, also known as the rapist from La Paz, as he assaulted his victims near that Madrid hospital, He was released from jail in November 2013 after spending 21 years behind bars for killing two girls and raping 18. He was released by applying the Parot doctrine.
The Judgment of the Sixth Section of the Hearing considers it proven that Gallego violently assaulted four young people, between 17 and 24 years old, at gunpoint in order to force them to have sex with him, even kidnapping two of them and taking them to a home in Segovia . For these facts, he is held responsible for two continuing crimes of sexual assault, another of sexual assault, two crimes of illegal detention, and two others of attempted illegal detention, in addition to two crimes of injury and two of robbery with violence.
The calculation of the applicable deadlines for obtaining prison benefits, exit permits or probation shall refer to the totality of the penalties imposed, 96 years, as established in the sentence.
Gallego's confession, during the oral hearing held on day 3, together with the abundant evidence, with special relevance of the DNA reports made to the victims, have been sufficient to decide the sentence. The resolution is not firm, and can be appealed on appeal to the Superior Court of Justice of Madrid.