The Elefantes group joins the new edition of Gran Canaria Sum Festival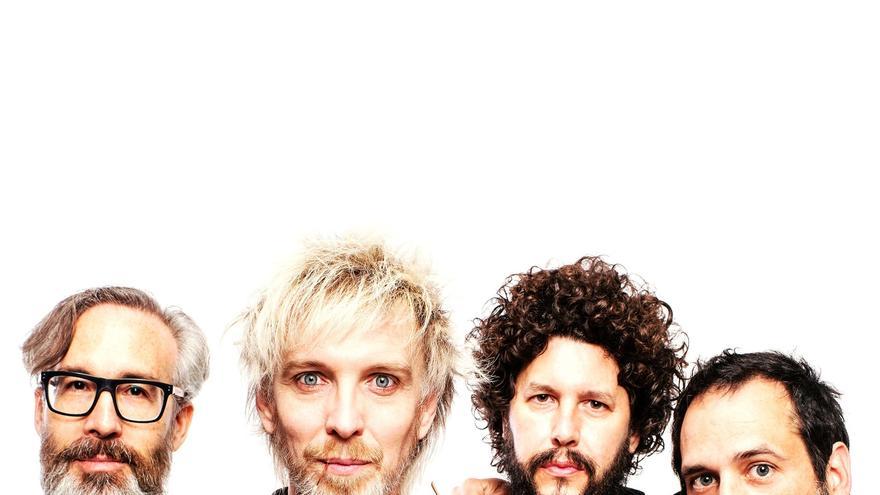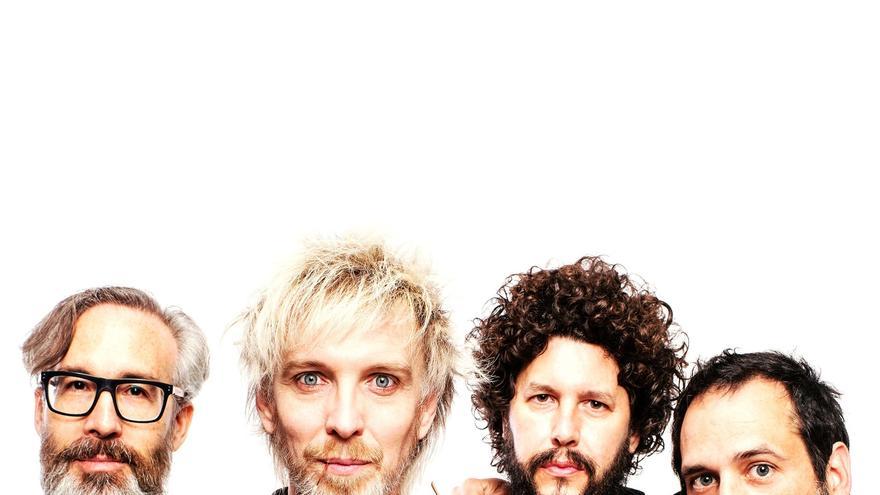 Gran Canaria Sum Festival adds a new name to its lineup of artists for the 2022 edition. The Barcelona group Elefantes thus becomes the twelfth confirmation for the great artistic meeting that will take place on September 30 and October 1 this year in Infecar in Las Palmas de Gran Canaria.
In this way, the group led by Shuarma joins a cast with capital letters already made up of Love of Lesbian, Antonio Orozco, Ara Malikian, Kiko Veneno, Dani Fernández, Dorian, Anni B Sweet, Nena Daconte, Shinova, Niña Polaca and La La Love You.
Tickets for one of the main events of the year in the Canary Islands, in which, in addition to music, there will be special areas and an important range of restaurants, are now available at the price of 30 euros for a day ticket and 40 euros for the voucher of two days, price that will be increased from next March 1. The official sales channels for purchase are the websites of the Festival, El Corte Inglés, and ticket master.
Reclaiming your success
elephants was launched from Barcelona to conquer the Spanish music scene in 1994 thanks to its proposal of pop sounds with which they knew how to perfectly combine their originality with a commercial aspect that placed them in a prominent place in the music equipment of thousands of Spaniards , thanks to some optimistic and catchy compositions. published the fish man, Blue, The way you move your hands Y The rhinocerosamong others, being his last contribution the record work the first light of the day in the year 2018.
After fifteen years of career and with several published albums, the group dissolved in 2006, as an intermediate step to a successful comeback that brought them back to the present in 2013. Since then they have completed their discography with three new albums, with the drive from the multinational Warner, until completing a total of 10 albums released, giving the public the opportunity to sing their hits Every time or that I didn't know.