The electricity companies denounce to the European Commission the 'decree' of the Government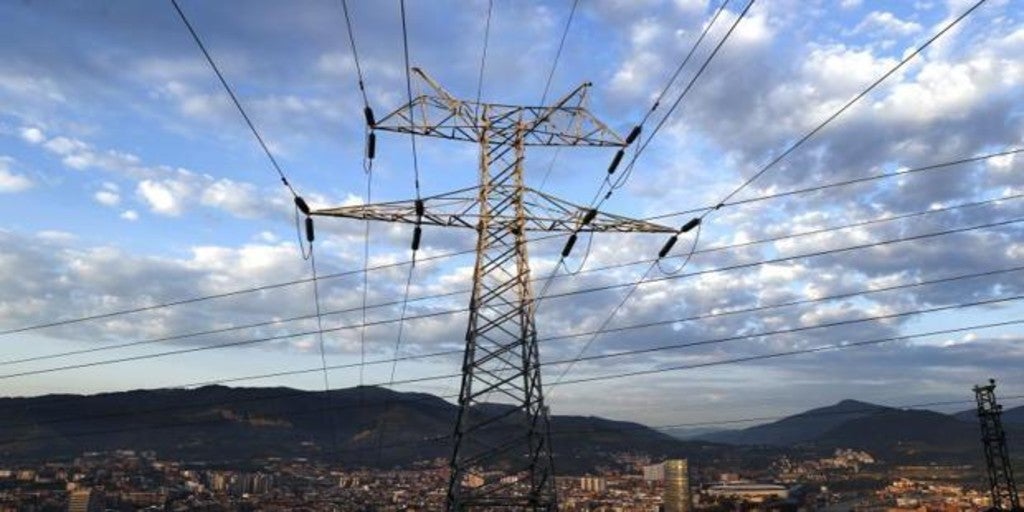 Madrid
Updated:
Keep

Iberdrola, Endesa EDP Spain, the Spanish employers' association Aelec, the European employers 'association Eurelectric, the European renewables association Wind Europe, the association of large infrastructure investment funds GIIA, the Solar Power Europe association and the Portuguese electricity employers' Elecpor, have sent a letter to the European Commission in which they denounce the "decree" of the Government of Sánchez that cuts by more than 2,600 million euros the income of Spanish companies in the next six months.
In the letter, sent last Friday, they denounce that these measures "generate massive distortions, uncertainties and damage" to the Spanish electricity sector.
As will be remembered, the Government has endorsed the thesis of Podemos to eliminate the so-called 'profits fallen from the sky', that is to say, the income of the hydroelectric and nuclear power plants because they consider that they are already sufficiently amortized and they must take advantage of the current high prices of electricity.
Nevertheless,
the electricity companies, owners of these plants, categorically reject that they are amortized and, in addition, clarify that almost all of its electricity production is sold through long-term contracts at prices much lower than the current ones. And they explain that the nuclear ones have costs (including taxes and fees) of 57 euros per megawatt hour (MWh) and the hydraulic ones of about 60 euros.
The letter sent by the sector is addressed to the Vice President of the European Commission, Frans Timmenrmans; the also Vice President of Competition, Marghrete Vestager; and the Energy Commissioner, Kadri Simson.
"We call on the European Commission to immediately initiate an in-depth analysis of both Royal Decree Law 17/2021 and the CO2 dividend bill (ETS Windfall Charge bill) and commit to the Spanish Government to find different solutions to energy price spikes that do not distort the market and safeguard investor confidence.