The electricity companies ask Ribera to abolish the regulated tariff for 90% of consumers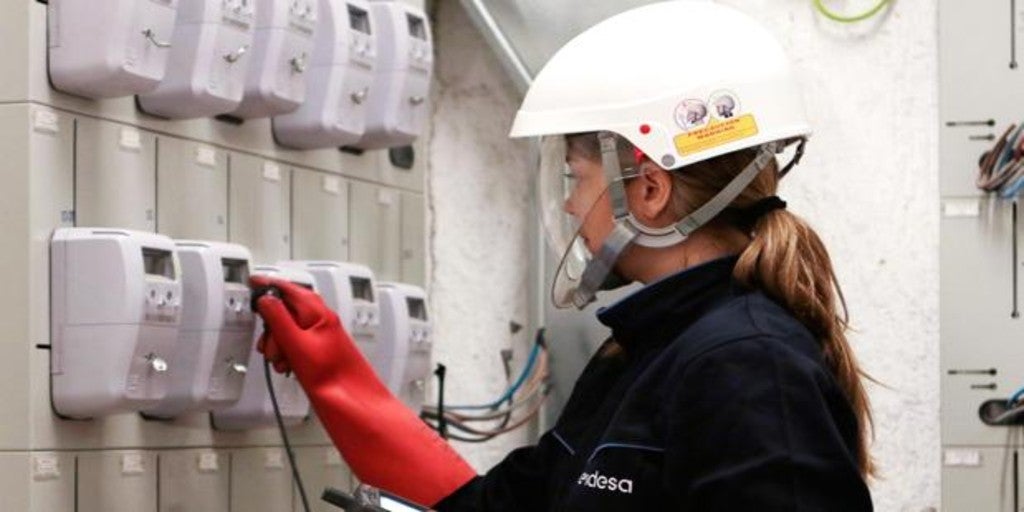 Madrid
Updated:
Keep

The Association of Electric Power Companies (Aelec) has proposed to the Ministry for the Ecological Transition "to advance in the elimination of the current pvpc system (regulated tariff) and maintain a single regulated tariff for vulnerable consumers. This future regulated tariff for vulnerable consumers should be linked to the prices of the forward markets ".
What currently there are about 11 million domestic consumers and SMEs those that have the regulated tariff and 1.1 million those that have the social bonus, the suppression of the pvpc would affect 90% of these small consumers.
This is one of the proposals sent by the electricity companies to Teresa Ribera's department after opening a consultation period with the sector for the possible modification of the regulated tariff or pvpc methodology.
Aelec explains that the price increase in the daily electricity market «is causing a situation of increase in the bills of households that still remain in the regulated electricity tariff, an increase that it has not affected 60% of households that have fixed-price free market contracts».
And remember that Spain is the only country in Europe where there are regulated electricity rates linked to the daily market, compared to the rest of the countries that have tariffs with more stable prices or, directly, have already eliminated regulated tariffs, in line with the objective pursued by the European electricity market directive.
While the ministry makes a decision, the electricity companies consider that "it is necessary to propose measures that allow progress in the replacement of indexation to the daily market by an indexation to forward markets, as well as setting a transitional period for the passage of non-vulnerable consumers to the market.
Remember that the abolition of the regulated tariff is one of the historical demands of electricity companies, since it is the one that generates the least net income due to its minimum margins. The main business for these companies is in the contracts in the liberalized market, whose prices are normally higher than the regulated tariff.