The electricity bill in 2021, lower than in 2018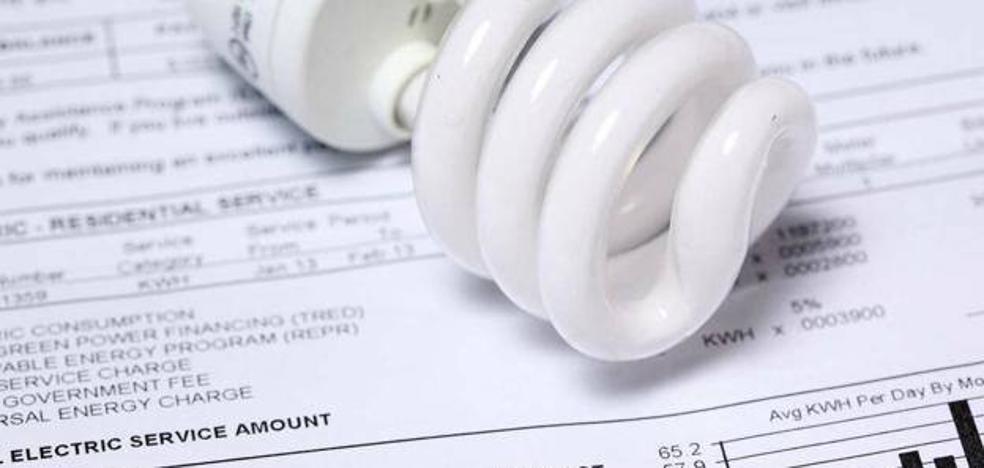 electricity bill
From the Government they point out that, in this way, their commitment is fulfilled that "the final bill would be similar in 2021 and in 2018, discounting inflation"
The average price of electricity paid by a standard household in Spain throughout 2021 was 5.7% higher than in 2018, although,
Once accumulated inflation has been discounted, the amount paid was 1% loweraccording to data published by the European Statistical Office
Eurostat.
Government sources have assured this Tuesday that these data reflect that their commitment has been fulfilled that
«The final bill of Spanish families was similar in 2021 and in 2018, discounting inflation».
Specifically, Eurostat data on prices paid by average domestic consumers, with annual consumption between 2,500 and 5,000 kilowatt hours (kWh), show that
in the first half of 2021, 0.2323 euros per kilowatt/hour (€/MWh) were paid Y
in the second €0.2816/MWhwhich represents an annual average of €0.257/MWh.
The 2018 data shows that the price in the first semester was €0.2383/MWh and in the second it was €0.2477/MWh, which yields an average of €0.243/MWh.
A) Yes,
the increase between those two years was 5.7%although it must be taken into account that between December 2018 and December 2021 inflation was 6.8%, according to data from the National Institute of Statistics (INE), which means that in real terms, the average price of 2021 It was lower than in 2018.
Eurostat publishes its data following a homogeneous methodology approved in a Community Regulation, and uses as a source the information sent by the marketers of the prices actually passed on to their customers.
At the end of 2021, the President of the Government, Pedro Sánchez, promised that the electricity bill that year would be on average similar to what Spaniards paid in 2018, discounting inflation,
thanks to measures such as the reduction of VAT from 21% to 10%.
In his day Sánchez spoke of a reduction "never seen before", of more than 60% of the taxation on domestic electricity and explained that the Government had reduced 96% of the costs that depend on it.