The electricity bill, clothing and sunflower oil, which became more expensive from February to March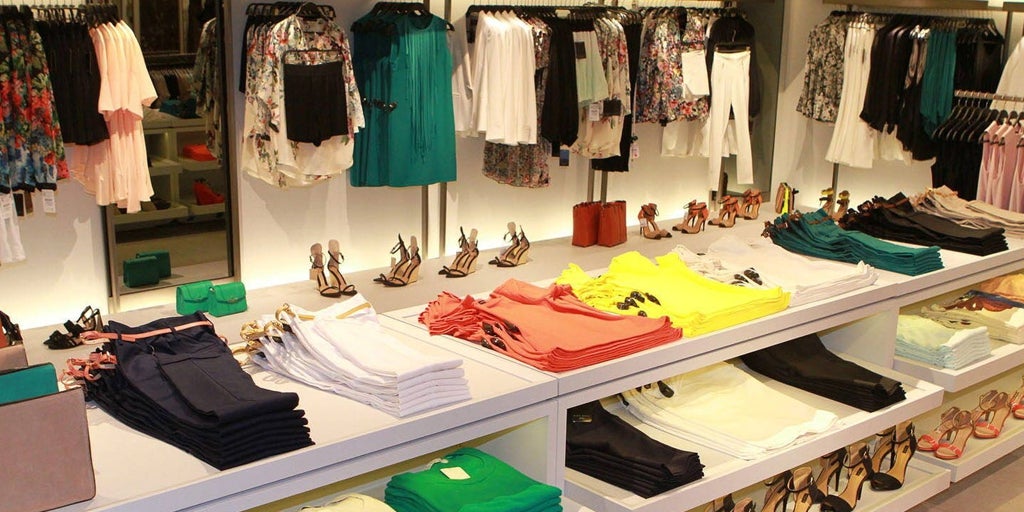 BPVMadrid Updated: 04/13/2022 16:59h
Save
RELATED NEWS
The monthly rise of 3% recorded by the Consumer Price Index (CPI) last March represents the highest monthly rise recorded by the National Institute of Statistics since 1977, that is, in the last 45 years. The impact of the conflict in Ukraine on energy prices, the contagion of energy prices to other sectors of the economy and the increase in prices experienced by certain products due to occasional shortages caused by stoppages in transport configured a perfect storm, which has the general index of the CPI shot up to 9.8%.
The phenomenon had a special impact, as has been happening in recent months, on the energy components. Electricity, whose price has more than doubled since the beginning of the inflationary spiral a year ago, became more expensive by 28.5% in March, already converted into records such as
month in which it has become more expensive in all history
; while diesel and gasoline, which already experienced a strong increase in February, rose by 17.9 and 11.2% more in March, according to Statistics data.
Beyond the price of energy, clothing and footwear -with the winter sales campaign now over- were the headings that marked the greatest price growth in March. Clothing for men, women and babies became more expensive by around 25%, as did accessories, while footwear rose by a range between 12% and 16%, depending on whether it was for men, women or babies.
Another sector where significant price increases were recorded was tourism. Hotel and lodging rates rose by 9.9% at the start of the Easter campaign.
The rise in inflation was also noted in the price of food. Driven by the shortage derived from the Russian invasion of Ukraine, from where Spain imported 60% of sunflower oil, the heading of other oils, in which this product is framed, became more expensive by 15.2% in March. The price of sauces and condiments also rose (4.9%), that of eggs (4.3%), that of potatoes (3%) and that of sea products, fresh fish (3.1 %) and shellfish (2.4%).
View commentsTopics



Source link