The Electoral Board frees the Levante goalkeeper from being substitute president at a table this 10-N | sports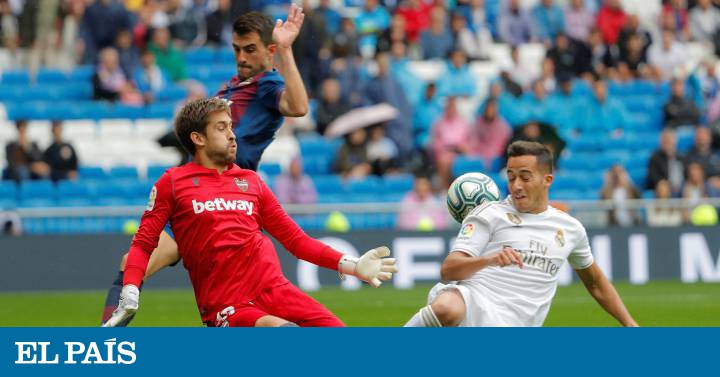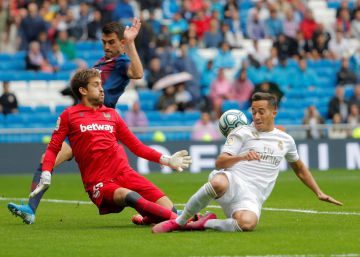 The Levante informed on Saturday that the Electoral Board has released the goal Aitor Fernández from his obligation to appear on Sunday at 8.00 in a polling station in Mondragón (Guipúzcoa) and, in this way, he can play this Sunday without problems in San Mamés against Athletic Bilbao at 2:00 p.m.
The Valencian club had presented two resources for the goalkeeper, who had been appointed alternate president of a polling station in Mondragón, his hometown, he did not even have to go early on Sunday morning to be present at the constitution of the table.
As Levante reported on Saturday through its Twitter account, the Electoral Board has admitted the club's last resort and Aitor will not have to appear in Mondragón, so he will sleep in Bilbao at the team's concentration hotel and later He will travel to the stadium with his teammates. The Levante would have had to have the subsidiary's goalkeeper in the event that Aitor could not play because Oier Olazabal is injured.
You can follow EL PAÍS Sports in Facebook, Twitter or subscribe here to the Newsletter.