The eight 'survivors' look for a rival in the Copa del Rey quarter draw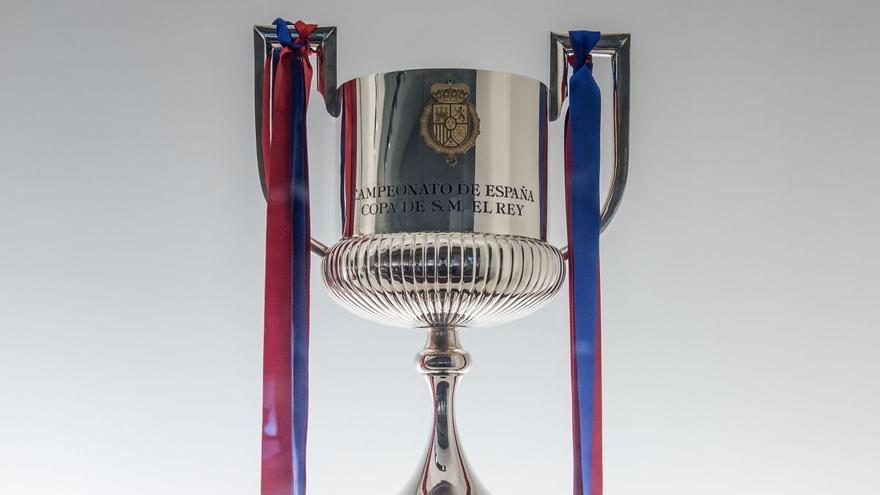 The quarterfinal draw of the Copa del Rey will be held this Friday at the headquarters of the Royal Spanish Football Federation (RFEF) from 12:30 p.m., without the presence of the current champion, the FC Barcelona, which was eliminated by athletic club in the last round of 16 matchup.
Nor will he be Atletico Madrid, which fell in front of the Real society at the Reale Arena (2-0), nor Sevilla --another contender for the title-- after losing in the controversial Andalusian derby against Betis (2-1). The eight survivors of the tournament are all clubs from the Santander League.
Those qualified for the quarterfinals are: Mallorca, Cádiz, Rayo Vallecano, Betis, Valencia, Real Sociedad, Real Madrid and Athletic Club, which will be paired this Friday in a pure and unrestricted draw.
The quarter-final tie -also a single match- will be played on the days February 1, 2 and 3 in the stadium that determines the order of the draw as clubs from other categories have not qualified.
Girona and Sporting, the two survivors of Segunda, fell at the hands of Rayo and Cádiz, while the Atletico Baleares, of Primera RFEF, could not against Valencia (0-1) in their stadium.