The EIB will stop financing energy projects based on fossil energies in 2021 | Companies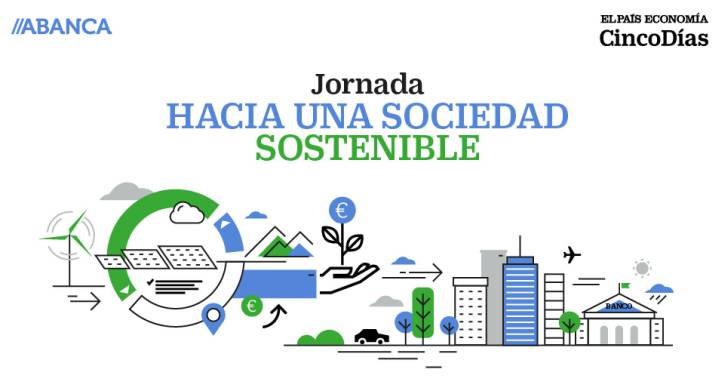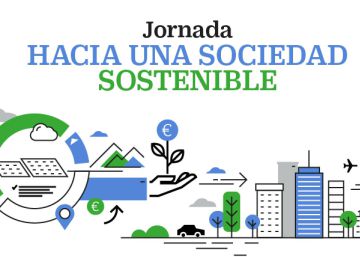 Until 2040, the International Energy Agency estimates that global energy consumption will increase 1.3% annually in the event that no measures are taken. According to the agency, in order to meet the objectives of combating global warming that they themselves have set for themselves at the Paris Summit, governments will require "rapid and global changes in all parts of the energy system."
While some countries remain outside this new revolution in the economy, other nations have taken action. The European Union has established the 2030 Agenda, a plan to move towards a more sustainable economy that already has an impact on the policies adopted by the alliance of countries.
Emma Navarro, vice president of the European Investment Bank, has announced that this agency will stop financing fossil energy-based energy projects at the end of 2021. "We want to contribute to the decarbonization of our economies in the long term," Navarro added during his speech. the day Towards a Sustainable Society, which is being held today, jointly organized by Five days and ABANCA
Navarro recalled that for a country like Spain that has a renewable energy sector with great "potential and very ambitious climate goals, even more than the European average, EIB financing can be very useful."
The expert has assured that the EIB allocated 1.3 billion euros to Spain, 17% of the activity last year but this is on the rise and we expect it to exceed these figures that year. We are aware that not all sectors or all regions are at the same point for the transition to non-coal, he explained.
The event, which has been opened by the director of Five days and deputy director of the area of ​​Economy and Labor of THE COUNTRY, Miguel Jiménez. It will also have the participation of the CEO of ABANCA, Francisco Boots. Then, the president of the Foundation Economic Trends and advisor to the European Union, Jeremy Rifkin, will make a presentation on what the Green new deal for Spain.
Finally, a discussion table will be held moderated by the management of Five days in which the IESIDE Professor of Sustainability and Business Creation will participate, Jaime Pérez Martín-Gaitero, the general director of UN-Habitat in Spain, Carmen Sánchez Miranda and the director of the Center for innovation in Technologies for Human Development of the Polytechnic University of Madrid, Carlos Mataix.