The effort of the Canarian students finds a prize for another year in Cajasiete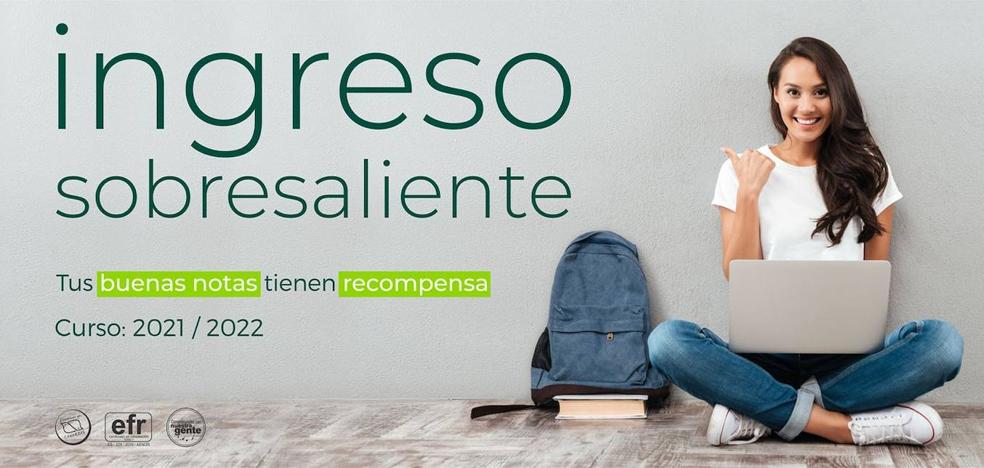 Registrations will be available until October 31, 2022 | More than 47,000 students have benefited from this promotion
Registrations for the XIV edition of the Outstanding Income are now available, with which Cajasiete continues to bet on rewarding the academic effort of young Canarians who are in their 2nd year of Baccalaureate, Higher and University Training Cycles in the 2021/2022 academic year.
The entity highly values ​​academic effort and continues to support, through the Outstanding Income, young students from the Canary Islands so that they continue to bet on training and that they can achieve the goal of carving out a great future for themselves.
The incentive, as in previous years, consists of the payment into an account of an economic amount for each outstanding obtained in the current school year 2021/2022, within a set of very simple bases for the group in question.
Participation and delivery of documentation online can be done through the web
www.excellentincome.com.
In the last edition, more than 6,000 young people participated in the initiative, so that in these twelve years in which Cajasiete has been accompanying our students in their training journey, the Outstanding Income Award has rewarded more than 47,000 young people from the Canary Islands.
The established deadlines are as follows:
-Participation period from September 1 to October 31, 2022.
-Review of files from November 1 to November 30, 2022.
-The subscription will be made unique, for all students together on December 1, 2022.
By maintaining this campaign, Cajasiete once again demonstrates its Social Commitment to education in the Canary Islands while thanking teachers for their struggle and dedication to getting the most out of young people.
Likewise, Cajasiete thanks and acknowledges the effort made by the University of La Laguna in providing all the necessary documents, both to the students and to the entity itself, which speed up and facilitate the processing of all the files.
The extended Bases with the requirements and deadlines of the promotion are in
www.excellentincome.com where all the conditions of participation and the requirements that students must meet are detailed.