The education sector asks the Canary Islands Government to know as soon as possible the protocols of the new course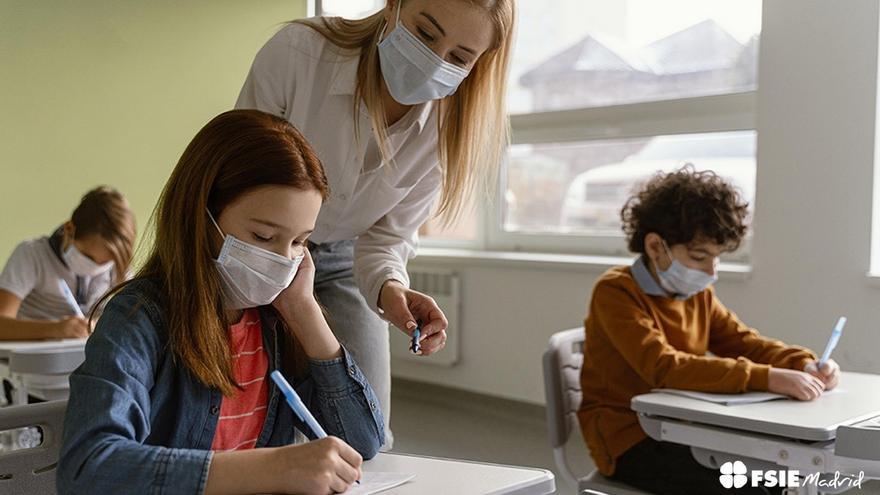 The directors platform of nursery and primary schools, the student body and the education unions have claimed this Friday know as soon as possible the new Covid prevention protocols for the new school year.
This has been stated in a meeting reported by the CCOO union in a press release, detailing the need to "define now" the way to act in educational centers, as well as the maintenance of reinforcement templates both in the teaching and non-teaching part.
"The unstoppable increase in Covid infections, the increase in outbreaks and the appearance of new variants of the virus, advise that sanitary measures be strengthened and hygiene in educational centers for the next academic year 2021-22. For this, it is essential that the Ministry of Education, after reviewing what happened last year, immediately establish the new protocols for action in educational centers for this new course and maintain, at least, the Covid reinforcement templates for the 2020 course- 21 ", they point out in the text of the statement.
Meeting
The meeting of the platform that includes directors, students and unions took place this Thursday, July 15, at which time they reviewed the current situation, demanding that the regional Administration go "from words to deeds" to avoid "uncertainty lived last summer, "insists CCOO.